MS-related Vertigo: What Can You Do?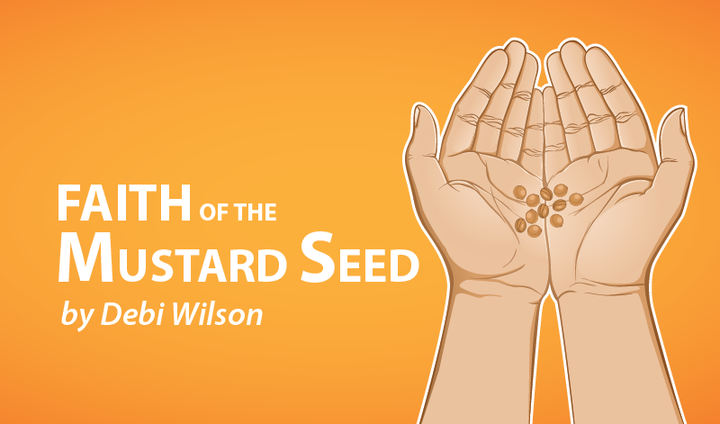 I've never liked carnival rides (except for roller coasters) because they make me dizzy. Walking sideways, feeling nauseous, and turning green is not my idea of a fun time! So, I go out of my way to avoid anything that can make my head spin. Yet, for some reason, I have been feeling twinges of dizziness in my daily life — not as extreme as the carnival dizziness, but enough to make me take notice.
I try not to let my mind venture to the dark side by speculating that this is a precursor of more multiple sclerosis (MS) issues to come. I file away those thoughts as I begin an internet search for the cause of my dizziness and what I can do about it.
According to the National Multiple Sclerosis Society, although people can experience dizziness with vertigo, they are not the same symptom. The term "dizziness" also can be described as "lightheadedness, faint, weakness and/or woozy." It can be caused by fatigue, an inner ear issue, low or high blood pressure, a drop in blood sugar, or medicine side effects, among other issues.
What distinguishes vertigo from just feeling dizzy is the sensation that the room and everything around a person is spinning. Plus, according to the MS society, imbalance and vomiting also may be present. Vertigo may be attributed to lesions, growths, or damage to the spinal column, so the symptom could be connected to MS. However, it is considered one of the less common MS symptoms.
The MS society suggests seeking a medical professional to determine the symptoms' causes. If you have a sudden bout of vertigo, an MS flare-up may have caused it. Other causes could be migraines, ear issues, or quick head and neck movements. A thorough evaluation at the doctor's office should provide a clearer picture of what the vertigo culprit is.
After a doctor discovers the cause, there are some treatment options, including steroids or other medicines, or physical therapy to relax muscles crimped from sleeping, activity, or injury.
Many sources on the internet recommend lying still in a dark room during vertigo attacks. Also, avoiding stress and anxiety can help calm the spinning sensation and nausea. Other self-help tips include drinking ginger tea or apple cider vinegar, following a low-sodium diet, and quitting smoking.
Based on what I have read, my slight dizziness is most likely not MS-related vertigo. For now, I will make sure I am drinking enough water, eating a healthy diet, and sleeping in a comfortable position.
Please join the discussion on vertigo in the MS forums!
***
Note: Multiple Sclerosis News Today is strictly a news and information website about the disease. It does not provide medical advice, diagnosis, or treatment. This content is not intended to be a substitute for professional medical advice, diagnosis, or treatment. Always seek the advice of your physician or other qualified health provider with any questions you may have regarding a medical condition. Never disregard professional medical advice or delay in seeking it because of something you have read on this website. The opinions expressed in this column are not those of Multiple Sclerosis News Today or its parent company, BioNews Services, and are intended to spark discussion about issues pertaining to multiple sclerosis.