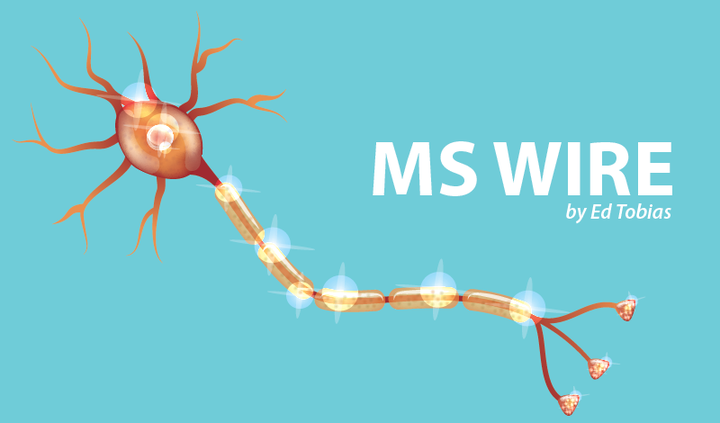 Many years ago a woman I know who has multiple sclerosis (MS) became pregnant. After her child was born her MS became significantly worse.
There have been many studies on the impact of pregnancy on someone with MS, with most concluding that the number of MS relapses are reduced during pregnancy but tend to increase immediately following birth, particularly in the first three months.
There are other alternative opinions; I found one on the Johns Hopkins Medicine website. It advises that: "Fortunately, pregnancy does not appear to speed up the course or worsen the effects of MS." I'm not so sure that's correct.
Factors affecting MS and pregnancy
A recent study looks at what may affect the course of MS for a woman who becomes pregnant. The study, by a group of Austrian researchers, followed 239 women with relapsing-remitting MS (RRMS) through 387 pregnancies. It compared their relapse rates and their Expanded Disability Status Scale (EDSS) scores before, during, and after pregnancy.
The study concluded that four factors can affect the risk of a relapse and disability progression after a woman conceives: Her relapse activity before conception, her EDSS score at conception, use of a highly effective disease-modifying therapy (H-DMT) before conception, and length of the DMT washout period.
In addition, two factors had an impact on relapses and progression after the birth: Relapse activity before and during the pregnancy and the use of a H-DMT pre-conception. In this case the DMT was Tysabri (natalizumab). Importantly, researchers found that an early restart of the DMT reduced the risk of postpartum relapse.
Recommendations
Based upon their research, the Austrian investigators believe that a one-size-fits-all approach isn't appropriate when dealing with MS and pregnancy. Rather, they recommend:
"A personalized approach in planning pregnancy in women with MS while on H-DMT needs to be adopted. It seems reasonable maintaining natalizumab closer to conception and restarting the drug early postpartum to reduce the considerable risk of disease reactivation during early pregnancy and after delivery."
We are sorry that this post was not useful for you!
Let us improve this post!
Tell us how we can improve this post?