Do What You Can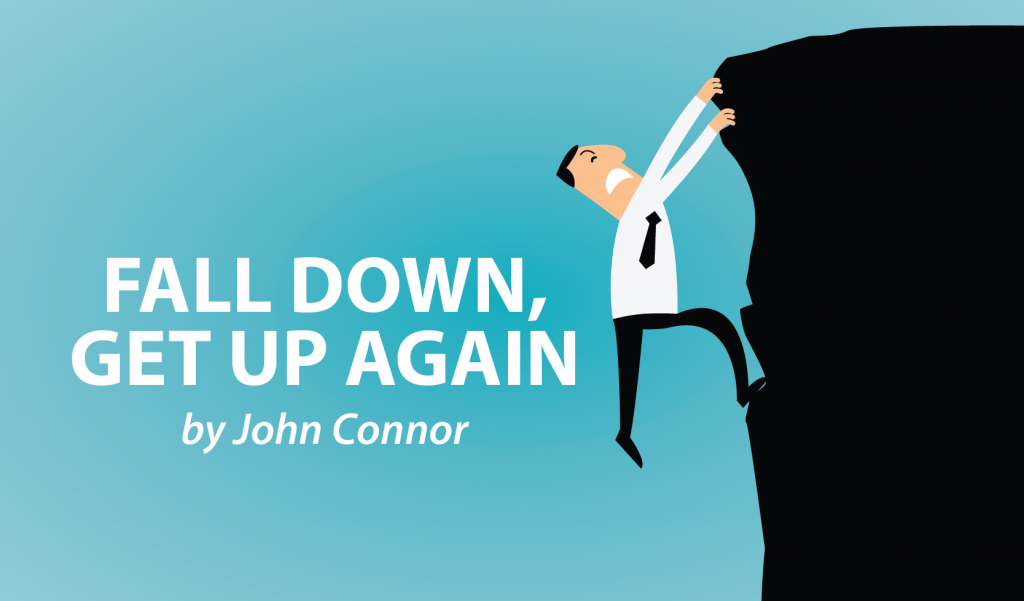 One of the hardest things I've had to accept with MS is the necessity of asking for help.
Pride and self-reliance dissipate remarkably quickly when you find yourself splayed on the floor and you no longer have the capacity to get up.
In extremis, I then ask for help. But if I'd asked earlier, the whole farrago probably could have been avoided. This lesson took a while to sink in; indeed, I'm not sure I've made it out of kindergarten yet!
Kindergarten. Yes, this disease does infantilize.
I can no longer put on my shoes. Each new strategy to do so worked for a while, but eventually, they all failed. I suppose that if I started the day before, I'd have a chance. I'd forget why I was putting them on, but by then the challenge would be enough.
I still find it weird as a 61-year-old bloke to watch my 22-year-old son slapping them on in seconds.
Hey, I used to beat him at tennis. He was only 8, and I didn't have MS yet. Give me a break; it was still becoming increasingly difficult!
So, yes, I've become more receptive of asking for help and not feeling guilty. It's not any fault of ours, we're just dealing with the cards that life has dealt.
Yet, I don't only have to be the one who is helped — I also can be proactive.
As my illness progressed, my chores shrunk. Mowing the lawn went very early, which was annoying because I'd put together the mowing machine from a kit. Yes, that's why it was so cheap. Still, it had taken me a few days to do, yet it worked for years. Indeed, it definitely outlasted me!
The last thing to go was Washing King. In truth, I had so many methodologies that they had become peccadilloes. I think I was a bit obsessed. MS saved me. Ironically, washing made me need to clean up my act.
The one thing I can still do, and indeed have become better at, is the whole internet thang.
Going out shopping is a rarity; weekly shopping on the net isn't. And the more you do something, the more adept you get at it. I still make the odd mistake, usually about the size of something — such as a shampoo bottle that would only look normal in Lilliput.
Now, that is a bloke problem: We always think things are bigger than they are.
***
Note: Multiple Sclerosis News Today is strictly a news and information website about the disease. It does not provide medical advice, diagnosis, or treatment. This content is not intended to be a substitute for professional medical advice, diagnosis, or treatment. Always seek the advice of your physician or other qualified health provider with any questions you may have regarding a medical condition. Never disregard professional medical advice or delay in seeking it because of something you have read on this website. The opinions expressed in this column are not those of Multiple Sclerosis News Today or its parent company, BioNews Services, and are intended to spark discussion about issues pertaining to multiple sclerosis.