I Make Myself OK: Musings with Secondary Progressive Multiple Sclerosis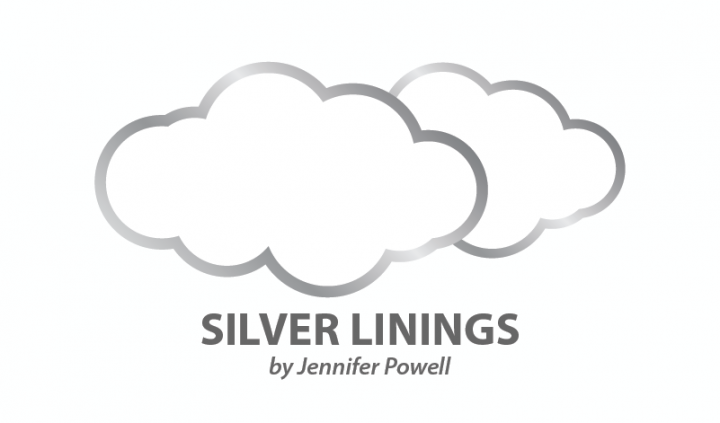 Not everyone is going to get it. And by "it" I mean our disease and the way it affects our lives. Few understand our limitations or the ramifications of pushing past them. Many people are perplexed when, having witnessed our smiles and strength, they see us suffering. Others cannot grasp how at times the treatment is worse than the affliction itself.
No, not everyone will get it. Some will refuse to accept the frightening reality that we face. Others cannot see our vulnerable tears without trying to comfort us by reminding us of what is right in our lives. Some do not want to deal with a person who is sick.
Some of these people are acquaintances and friends while others are family members and co-workers. They are in our lives, but they may not be willing to embrace our lives. I want so badly to say this is not OK.
But it has to be. And that is up to us.
I have had to shift my perception to take me out of the equation. I've been bold in the face of hurt and forced myself to step away from those who are unable or unwilling to understand. I have grown accustomed to self-soothing and to making any given situation OK.
I no longer look to a referee; I am the game changer.
I am honored to know strong individuals who live with the most incredible challenges. A particular character develops from living in survival mode. Gone is the luxury of granting consideration to the things we cannot change. We live with intention in the present moment. Everything matters; I take nothing for granted. Gratitude is a state of being because everything is a gift, not a guarantee.
At the risk of sounding rude, I have zero tolerance for nonsense. I do not sweat the small stuff and have learned to navigate among the superfluous with ease. I am fiercely loyal and cherish my relationships with my husband, family, and friends. I never miss a moment to let my loved ones know how much they mean to me. Things can change on a dime. And they often do.
I live without regret but possess a hunger to continue to learn and grow. I never dreamed that I would find myself here, just two months shy of my 50th birthday. I didn't know I would feel God's grace in the throes of suffering and pain. And I didn't foresee that my passion and purpose would collide to give me a forum where I reach so many others.
I have felt tremendous highs and haunting lows. It is a gift that I have been able to maintain some semblance of homeostasis. I could not have achieved this balance without this disease. I am strangely assured by embracing transience in health, situations, and life.
These musings were borne of an unintentional hurt. Someone who cares for me does not get it. I am fixing my hurt, licking my wounds, wiping my tears, and moving on.
I am making it OK.
***
Note: Multiple Sclerosis News Today is strictly a news and information website about the disease. It does not provide medical advice, diagnosis, or treatment. This content is not intended to be a substitute for professional medical advice, diagnosis, or treatment. Always seek the advice of your physician or other qualified health provider with any questions you may have regarding a medical condition. Never disregard professional medical advice or delay in seeking it because of something you have read on this website. The opinions expressed in this column are not those of Multiple Sclerosis News Today or its parent company, BioNews Services, and are intended to spark discussion about issues pertaining to multiple sclerosis.