'Clean Up, Clean Up (Everybody, Everywhere)'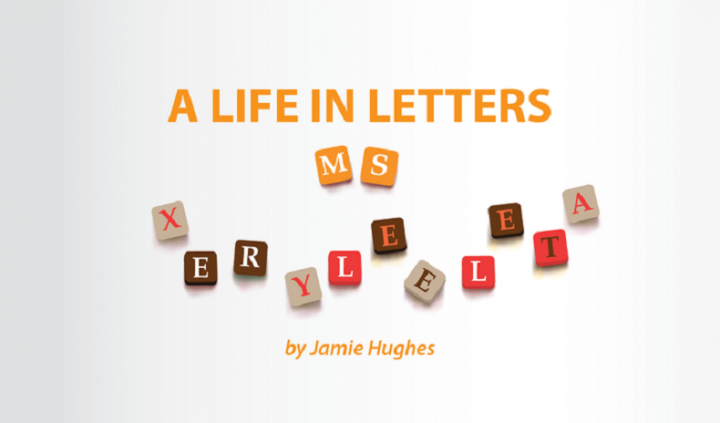 I'd be lying if I said I enjoyed the endless hours of Barney I was forced to endure when I babysat kids in the 1990s, but "The Clean Up Song" has stuck with me. Why? For one thing, it worked like a charm to get the house in order before Mom and Dad came home. Start singing that little ditty, and small children started tidying up their rooms. It was like magic — weird, TV-based brainwashing magic.
And it's not just kids who like to clean up. Adults are really into it, too, thanks to Marie Kondo's KonMari Method, which she explains in a bestselling book and a hit Netflix show. According to the KonMari Method website, the approach "encourages tidying by category — not by location — beginning with clothes, then moving on to books, papers, "komono" (miscellaneous items), and finally, sentimental items." The goal is to keep only things that "speak to the heart" and discard items "that no longer spark joy."
As a woman with a love of organization, especially since kids (and all their clutter) came into the picture, I think there's a lot of merit to Ms. Kondo's system. I don't know that I need to thank my house or ask my socks questions, but the thoughtfulness and systematic approach to her way of tidying makes a lot of sense.
When you have a disease like multiple sclerosis, the stress that comes with clutter and disorganization can certainly cause some problems, so why not tackle them head on? I always tell my boys, "Control the things you can control." For them, that's things like keeping their rooms straight, their clothes neatly folded, and their shoes and backpacks in one location so there's no scrambling around on school mornings. Minus a few hiccups, the system has worked really well.
2019 has been a good year so far, and I think one of the reasons is that we're simplifying things around our house. We began with the kids' rooms by separating toys into keep and discard piles (don't worry, we donated them to a good cause!) and then finding a home for everything. I'm especially proud of the Lego organization by color. Squeeeeeee!!!!
Since then, we've straightened closets and bureaus, cabinets and kitchen drawers. We've ditched and donated a lot of things we no longer use and have combined the things we need to save space. All in all, it's made the house a lot more peaceful and enjoyable. You don't have to spend a ton of money to make this happen, either. I've purchased a few things from The Container Store (my favorite place on earth) and IKEA to help keep our stuff orderly, but overall, it hasn't been a huge expense.
Tidying up is something you do by yourself. However, if you aren't able to (or don't want to) fly solo, make a game out of it with your kids and let them help. Invite some friends over to pitch in (and pay them back with pizza and beer, of course). You could even hire a teenager or two to get the work done. Whether you use the KonMari Method or a system of your own, I highly encourage you to simply get rid of those things that are causing unnecessary stress. Make your home a healthy and happy space. It's one way to control the things you can control, and it will allow you to enjoy the space where you spend most of your free time.
***
Note: Multiple Sclerosis News Today is strictly a news and information website about the disease. It does not provide medical advice, diagnosis, or treatment. This content is not intended to be a substitute for professional medical advice, diagnosis, or treatment. Always seek the advice of your physician or other qualified health provider with any questions you may have regarding a medical condition. Never disregard professional medical advice or delay in seeking it because of something you have read on this website. The opinions expressed in this column are not those of Multiple Sclerosis News Today or its parent company, BioNews Services, and are intended to spark discussion about issues pertaining to multiple sclerosis.