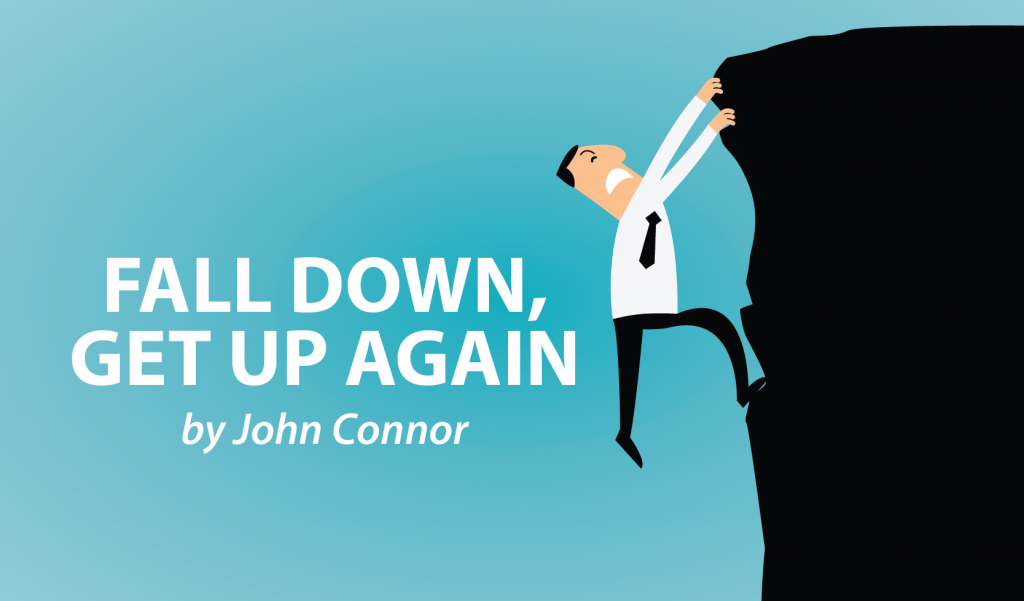 This is going to be a hard column to write, and quite possibly it breaks all the rules of column writing by being a tough one to read!
I've always found humor handy when facing adversity. On the Titanic, my last dying bon mot might well have been, "Hey, who ordered all the ice?"
In 1992, I married my wife, Jane, and joined one great big, enormous family. Jane has four siblings, and the family has grown exponentially since then.
At the head of it were her parents, Eluned and Windsor.
We spent many happy summers in France holidaying in the home they bought in retirement. Which was fair, as they bought that home after coming on holiday with us and finding it!
Eluned died four months ago. Last week, Windsor joined her. His cancer had returned. He was asked if he wanted resuscitation. Jane said he smiled beatifically and said, "No," adding, "I've got somebody waiting for me."
Like a reporter, I'm getting the information and putting it into copy, as I wasn't there because of my MS. Getting me anywhere causes a major furor. Plans are in place for an electric wheelchair, a van with a lift, and a house adaption that means I will be able to exit on my own.
Progress is glacial — indeed, the way things are going, the glaciers may melt first!
We are sorry that this post was not useful for you!
Let us improve this post!
Tell us how we can improve this post?