A Voyage Round My Father-in-law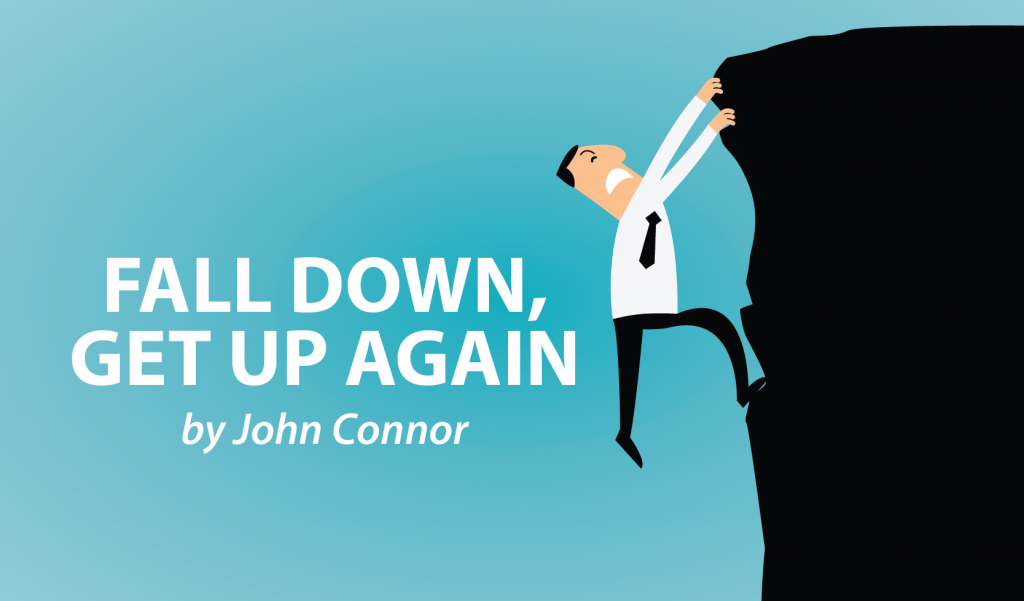 This is going to be a hard column to write, and quite possibly it breaks all the rules of column writing by being a tough one to read!
I've always found humor handy when facing adversity. On the Titanic, my last dying bon mot might well have been, "Hey, who ordered all the ice?"
In 1992, I married my wife, Jane, and joined one great big, enormous family. Jane has four siblings, and the family has grown exponentially since then.
At the head of it were her parents, Eluned and Windsor.
We spent many happy summers in France holidaying in the home they bought in retirement. Which was fair, as they bought that home after coming on holiday with us and finding it!
Eluned died four months ago. Last week, Windsor joined her. His cancer had returned. He was asked if he wanted resuscitation. Jane said he smiled beatifically and said, "No," adding, "I've got somebody waiting for me."
Like a reporter, I'm getting the information and putting it into copy, as I wasn't there because of my MS. Getting me anywhere causes a major furor. Plans are in place for an electric wheelchair, a van with a lift, and a house adaption that means I will be able to exit on my own.
Progress is glacial — indeed, the way things are going, the glaciers may melt first!
I did get to visit Eluned toward the end. She was in and out of the hospital so much that lives had adjusted. I have to attend the same hospital to supply blood and urine samples monthly because of taking Lemtrada (alemtuzumab). I have to do this for five years, so only four and a bit to go! One of these trips coalesced.
We had a mega family meal together in a pub just before Christmas. There must have been over 40 of us. It purposely was held on what would have been Eluned's birthday.
Windsor looked frail, but stood up and gave a gentle speech.
In his time, he had been one of the U.K.'s foremost character comedy actors, and that showbiz sparkle never leaves you. He got laughs and tore through us, employing the poignancy of literature to celebrate Eluned befitting someone of Welsh Valley descent.
There was a genuine torrent of support and heartwarming stories on social media on Saturday when Jane announced his death to the media.
One person even graffitied Windsor's portrait on a cliff face above his hometown of Nantymoel, Wales.
No one knows who the artist is. Is it the Welsh Banksy?
Doubt it. There are precious few Banksy's left open in the Welsh Valleys.
***
Note: Multiple Sclerosis News Today is strictly a news and information website about the disease. It does not provide medical advice, diagnosis, or treatment. This content is not intended to be a substitute for professional medical advice, diagnosis, or treatment. Always seek the advice of your physician or other qualified health provider with any questions you may have regarding a medical condition. Never disregard professional medical advice or delay in seeking it because of something you have read on this website. The opinions expressed in this column are not those of Multiple Sclerosis News Today or its parent company, BioNews Services, and are intended to spark discussion about issues pertaining to multiple sclerosis.