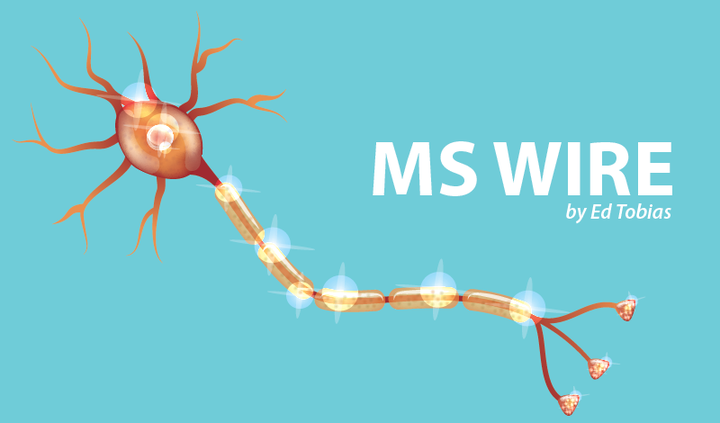 I see a lot of answers to the question about why people stop, or refuse to start, an MS medication.
"Thinking of stopping the…meds. Sick of the shots and how they hurt to take them"
"I stopped all of them….all multiple times. It takes too long for an appointment and I tapered off "
"Half the s**t will kill you"
"My body and my choice"
"The side effects are worse than the disease"
Forty percent of people being treated for MS stop using their disease-modifying therapies (DMTs) less than three years after they start them, according to a study published in the American Journal of Managed Care. I've been using a DMT since Avonex first became available in 1996. (I moved from Avonex to Tysabri, Aubagio, and finally, Lemtrada). So, I find it hard to understand why someone wouldn't want to try using a DMT that might stand a good chance of slowing, or even halting, the progression of their disease.
Why do people reject using MS medication?
The most common reasons, according to the AJMC report, is that people think a DMT isn't helping, or won't help, them. Or, they're worried about possible side effects. However, with 15 approved medications in the U.S. (the number may be different in other countries), it seems unlikely that a medication fit couldn't be found. (I have heard a few people say that nothing has worked for them.)
We are sorry that this post was not useful for you!
Let us improve this post!
Tell us how we can improve this post?