Why Aren't You Using an MS Medication?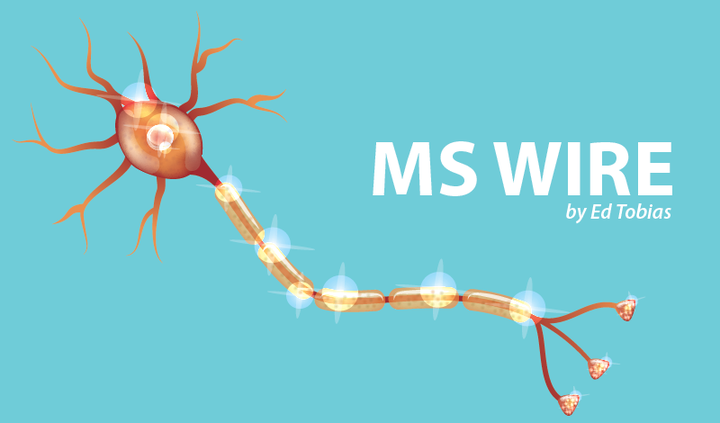 I see a lot of answers to the question about why people stop, or refuse to start, an MS medication.
"Thinking of stopping the…meds. Sick of the shots and how they hurt to take them"
"I stopped all of them….all multiple times. It takes too long for an appointment and I tapered off "
"Half the s**t will kill you"
"My body and my choice"
"The side effects are worse than the disease"
Forty percent of people being treated for MS stop using their disease-modifying therapies (DMTs) less than three years after they start them, according to a study published in the American Journal of Managed Care. I've been using a DMT since Avonex first became available in 1996. (I moved from Avonex to Tysabri, Aubagio, and finally, Lemtrada). So, I find it hard to understand why someone wouldn't want to try using a DMT that might stand a good chance of slowing, or even halting, the progression of their disease.
Why do people reject using MS medication?
The most common reasons, according to the AJMC report, is that people think a DMT isn't helping, or won't help, them. Or, they're worried about possible side effects. However, with 15 approved medications in the U.S. (the number may be different in other countries), it seems unlikely that a medication fit couldn't be found. (I have heard a few people say that nothing has worked for them.)
So, what's the hang-up?
One of the hang-ups is money. The report says that 14 percent of the people who reject DMTs do so because they can't afford them. But for a much larger group, the hang-up wasn't considered to be rational. Over 42 percent of the 78 people included in the study declined a DMT because they couldn't admit to themselves they have a serious disease. They "cite irrational reasons for avoiding DMTs as an avoidance coping strategy to downplay perceived disease severity and/or avoid being constantly reminded of their disease," the study said. A very small number, about 6 percent, thought they didn't need the medication because they considered the course of their MS to be "mild." To me, that's similar to avoidance coping.
Is this another example of the 'gambler's dilemma?'
This mindset seems to be similar to the "gambler's dilemma" that I wrote about a few weeks ago. It's a term used by Prof. Gavin Giovannoni, who writes for the Barts MS Blog.
An MS patient may think they "will be the lucky one that will win," Giovannoni writes. "Someone with MS is never going to have bad MS, they are always going to be the one that ends up with no problems in the future, therefore, they don't need more effective treatments."
Are they right to reject treatments?
I don't think they are. I suspect that most medical professionals wouldn't, either. So, if a patient is in denial about MS — is "gambling" that it won't worsen — should a DMT be pushed?
The study reported in AJMC concludes: "Further research is needed to develop means of identifying patients who are not taking DMTs for avoidance coping reasons as well as strategies to promote initiation or re-initiation of DMTs in this patient population."
Should "strategies" be used to push a medication to a patient who a doctor feels is avoiding coping with MS? What do you think?
You're invited to visit my personal blog at www.themswire.com.
***
Note: Multiple Sclerosis News Today is strictly a news and information website about the disease. It does not provide medical advice, diagnosis, or treatment. This content is not intended to be a substitute for professional medical advice, diagnosis, or treatment. Always seek the advice of your physician or other qualified health provider with any questions you may have regarding a medical condition. Never disregard professional medical advice or delay in seeking it because of something you have read on this website. The opinions expressed in this column are not those of Multiple Sclerosis News Today or its parent company, BioNews Services, and are intended to spark discussion about issues pertaining to multiple sclerosis.