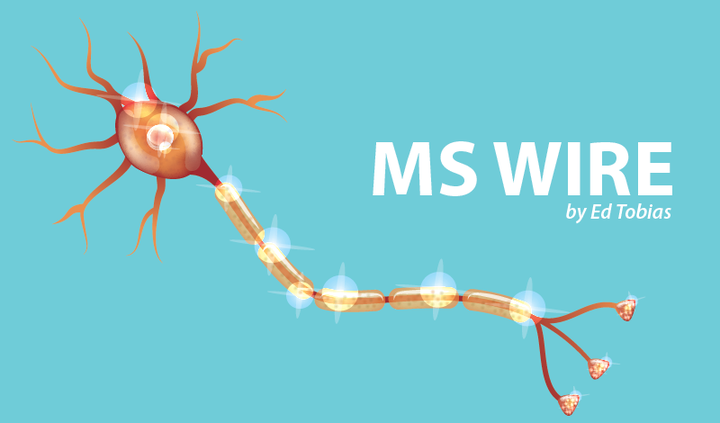 One of the toughest decisions facing someone with MS is whether to begin treatment with a disease-modifying therapy (DMT). Equally tough, I think, is deciding which DMT road to travel — because there are three roads that can be followed.
One path starts you on a simple, first-level medication. These are generally the treatments that have been around for years, such as Avonex, Betaseron, or Copaxone (the "ABC" meds), or one of the oral medications. The efficacy of these treatments is low to moderate, and if the med isn't working, you're moved up the ladder to one considered to be more effective.
Another path starts you right away with one of the newer, more effective treatments. These are the monoclonal antibodies Tysabri, Ocrevus, and Lemtrada.
The third road begins where the first road started, with the first-level meds. But if you fail the first med, you're moved to another that's also on the first level to see if it works better.
There's also the option of doing nothing, which some call "watchful waiting."
The 'gambler's dilemma'
As patients, we depend on our neurologists to help us make the right medication choice. And that's where the "gambler's dilemma" comes in. This term is used by Prof. Gavin Giovannoni, a researcher and lecturer who writes the Barts MS Blog, to describe the dilemma faced by a person with MS when deciding which road to follow.
"A gambler never goes into a casino to lose money," Giovannoni writes. "However, the gambler knows that on average he/she will lose money." An MS patient may think that "they will be the lucky one that will win. Someone with MS is never going to have bad MS, they are always going to be the one that ends up with no problems in the future, therefore, they don't need more effective treatments. This is wrong."
The professor is right. I see this all the time in the social media groups I follow. People whose MS symptoms are minimal think they'll never get worse. They delay beginning their MS treatment because they don't "feel" like they have MS. Or, they resist moving to a higher level DMT and "gamble" that they'll be that lucky one.
We are sorry that this post was not useful for you!
Let us improve this post!
Tell us how we can improve this post?