DMT Approvals for Medicare Users Decline While Costs Rise, Study Shows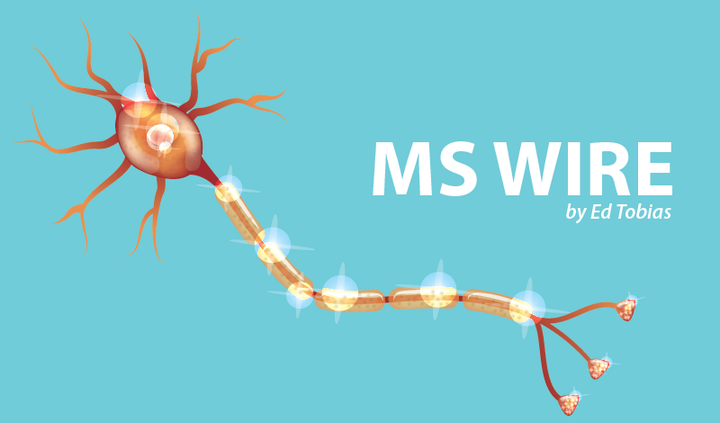 This probably won't come as a surprise to you if you're on Medicare: It's getting harder to obtain approval for many of the disease-modifying therapies (DMTs) prescribed for people with multiple sclerosis (MS). I see complaints about this all the time on social media.
Now, research reported in Health Affairs shows that between 2007 and 2016, the percentage of times Medicare Part D insurance companies required preapproval for a DMT jumped from 61-66 percent of plans to 84-90 percent. Meanwhile, the plans offering at least one DMT without coverage limitations declined from 39 percent to a measly 17 percent. The study was conducted by researchers at Oregon Health and Science University.
DMT costs already are high, and they're getting higher.
Something else that probably isn't a surprise is the high cost of those DMTs. This holds true both for what Medicare pays for the medications and for the out-of-pocket costs paid by MS patients. According to the research, in 2013, Medicare spent $1.8 billion to provide DMTs to people with MS — one of the largest amounts paid for any disease medication. MS patients spent an average of $4,389 a year out-of-pocket. Only hepatitis patients spent more. That amount is expected to increase to $6,894 this year.
And here's part of that out-of-pocket problem: U.S. government anti-kickback rules prohibit pharmaceutical companies from helping Medicare recipients pay those out-of-pocket costs. The discount coupons and patient assistance programs that are available to people with private insurance can't be provided to people on Medicare. I have personal experience with this. That regulation forced me to switch from Aubagio (teriflunomide) to Lemtrada (alemtuzumab) when I became a Medicare recipient a few years ago.
What can Medicare recipients do to keep DMT out-of-pocket costs down?
I'd suggest doing what I did. If you and your neurologist decide the treatment is appropriate, it can be expensive to use one of the DMTs that are infusions — Tysabri (natalizumab), Ocrevus (ocrelizumab), or Lemtrada — rather than pills or injections. That's because the infusions are administered at a dedicated center or a hospital. So, 80 percent of treatment costs are covered under Medicare Part B. If you have secondary coverage, such as Medigap, the additional 20 percent may be covered. The DMTs that come in pills and injections, on the other hand, are covered by Medicare Part D, which may come with hefty cost-sharing and deductibles.
Efforts are underway in the U.S. Congress and the White House to address the problem of high medication costs, but whether they actually will achieve anything is anyone's guess. Meanwhile, the Health Affairs report concludes:
"MS is emblematic of many chronic conditions whose treatment increasingly involves the use of high-cost specialty drugs that are often rigidly managed. The rise in high coinsurance cost-sharing models, coupled with escalating drug prices, means that patients will increasingly face prohibitive out-of-pocket spending. There is an urgent need for policies that slow the growth of drug prices, improve access, and shield patients from excessively high out-of-pocket spending."
I couldn't agree more. The problem is agreeing on a way to do it.
You're invited to visit my personal blog at www.themswire.com.
***
Note: Multiple Sclerosis News Today is strictly a news and information website about the disease. It does not provide medical advice, diagnosis, or treatment. This content is not intended to be a substitute for professional medical advice, diagnosis, or treatment. Always seek the advice of your physician or other qualified health provider with any questions you may have regarding a medical condition. Never disregard professional medical advice or delay in seeking it because of something you have read on this website. The opinions expressed in this column are not those of Multiple Sclerosis News Today or its parent company, BioNews Services, and are intended to spark discussion about issues pertaining to multiple sclerosis.