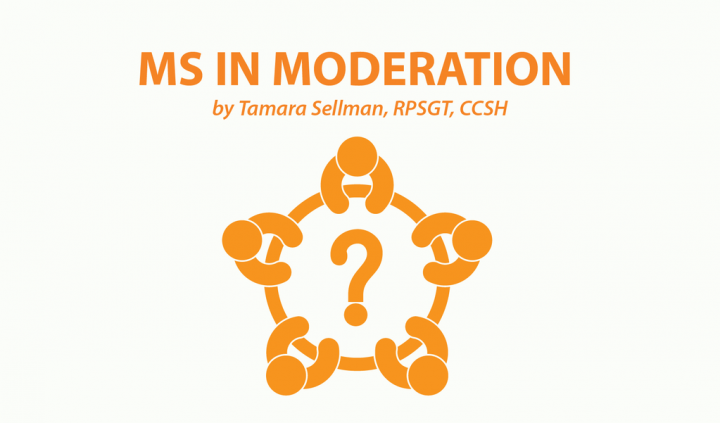 Editor's note: "Need to Know" is a series inspired by common forum questions and comments from readers. Have a comment or question about multiple sclerosis? Visit our forum.
This week's question is inspired by the forum topic, "Are you a parent caregiver of a child with MS?" from May 23, 2018.
Do children get MS?
People are often surprised to learn that MS is considered a young person's disease when they discover that a friend or family member in their 20s or 30s has been diagnosed.
They'll be extra surprised to discover that the youngest among us, even as young as 4 or 5, can also develop MS.
What are the statistics on pediatric MS?
According to statistics from the National Multiple Sclerosis Society (NMSS):
Up to 10,000 children under the age of 19 have MS in the United States.
Between 2 and 5 percent of all people with MS have disease onset before age 18.
Almost all children diagnosed have relapsing-remitting MS.
Children with MS have a higher relapse rate following the first two years of onset, though their disease progression may be far more gradual.
Disability among children with MS may accumulate more quickly and be more severe compared to those with adult-onset MS.
The most common disease-modifying therapies (DMTs) used to treat pediatric MS include interferon beta, glatiramer acetate, and fingolimod.
How is MS different for pediatric patients?
According to the study "Pediatric multiple sclerosis," by Yashma Patel, Vikram Bhise, and Lauren Krupp, published in the Annals of Indian Academy of Neurology, it can be more difficult to correctly differentiate MS from another related neurological disorder, acute disseminated encephalomyelitis (ADEM), in pediatric patients with MS. ADEM "is more common in children than in adults, often making the differential diagnosis of MS, particularly a clinically isolated syndrome, quite difficult," they write. It's important to note that unlike MS, ADEM typically resolves in most patients.
Also, the researchers noted that children under the age of 10 show fewer oligoclonal bands in their spinal fluid and may not show as many discrete (distinct and separate) lesions on MRI films.
Greater ethnic diversity is found among pediatric patients with MS as well, according to the study, with MS occurring in higher numbers among African-American children.
We are sorry that this post was not useful for you!
Let us improve this post!
Tell us how we can improve this post?