Being Kind to Others with MS Can Help Our Own Well-being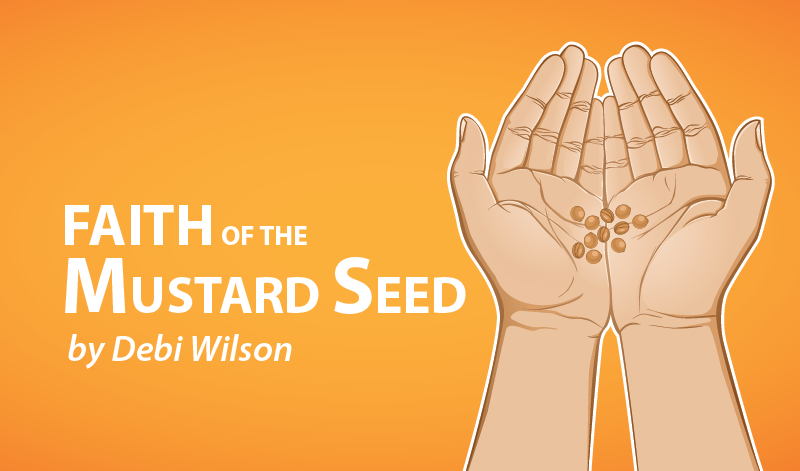 Sometimes I feel that some in the multiple sclerosis (MS) community do not show kindness to each other. Perhaps they can't relate to others' MS realities because their symptoms are dissimilar or they have a different disease type.
I have witnessed interactions between people with MS in which one person questioned the severity of another's symptoms and implied that they were exaggerating. I was surprised that someone who lives with MS could judge another's experience with this disease.
Where was the kindness, the lifting up of another who shares our disease? We all differ in our presentations of MS. Our symptoms are both diverse and similar, to varying degrees. But we should practice understanding, respect, and empathy, whether or not we understand another person's situation.
An article by Psychology Today stresses the importance of kindness on our well-being:
"Kindness promotes empathy and compassion; which in turn, leads to a sense of interconnectedness with others. Kindness can forward the will to live in depressed individuals who feel isolated and different; that is why performing volunteer work is so powerful. When you feel connected with others, you lessen alienation and you enhance the sense that we are more similar than dissimilar in our experiences. Feeling connected melds us together rather than divides us. Kindness is potent in strengthening a sense of community and belonging."
The article also suggests that kindness "can release neurochemicals that result in a sense of well-being," which it calls the "helper's high." This can also be true for witnesses of an act of kindness or compassion.
According to a post by Dartmouth College titled "Kindness Health Facts," engaging in acts of kindness can produce pain-killing endorphins, reduce stress, boost mood, and increase energy.
Being kind to others lifts their spirits and ours, too. Kindness can forge connections instead of creating divisions. Don't we need that in our lives and our MS community? When we live with a disease that can make us feel isolated and alone, isn't it wonderful to talk to others about what we are going through?
Next time you have an opportunity to be kind to others, I hope you take it. I plan to include more kindness in my life. I think the world could use more, don't you?
Please discuss this topic in the MS forums!
***
Note: Multiple Sclerosis News Today is strictly a news and information website about the disease. It does not provide medical advice, diagnosis, or treatment. This content is not intended to be a substitute for professional medical advice, diagnosis, or treatment. Always seek the advice of your physician or other qualified health provider with any questions you may have regarding a medical condition. Never disregard professional medical advice or delay in seeking it because of something you have read on this website. The opinions expressed in this column are not those of Multiple Sclerosis News Today or its parent company, BioNews Services, and are intended to spark discussion about issues pertaining to multiple sclerosis.