It's Important to Know Your Limits with SPMS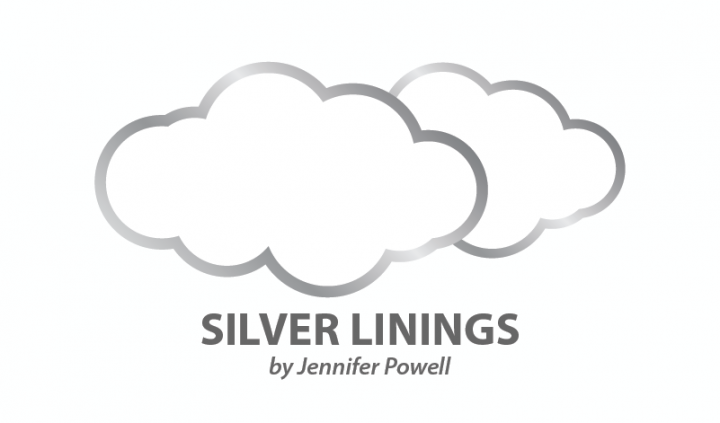 I had a busy weekend. I made it to an event I had so wanted to attend and survived it.
Our golden retriever rescue had a volunteer mixer, and both Abby and I enjoyed ourselves. Once home, Abby sacked out and I began nursing the inevitable pain.
The punishment does not fit the crime. But the crime was worth the punishment.
I felt so victorious having participated. I am still aglow from being among those who share my passion. No degree of physical pain could elicit regret. I cannot attend the majority of desired events. Hence, the joy.
My weekends are unique. One substantial outing is my max. When Sunday arrived, I found myself without fresh fruits and vegetables. I eat a healthy diet to minimize inflammation. Lack of preparedness means a trip to the grocery store. As I walked to the store, my legs became weak. Leaning heavily on the cart, I realized they were out of some of what I needed. My Wayfarers on, I made my way through checkout. Sunglasses and a smile mask my otherwise obvious discomfort.
I decided to make my way to an alternate market. Big mistake.
I pushed myself. I ignored the ever-increasing tingling and pain.
I arrived home and crisscrossed my way to the couch. I willed the groceries to put themselves away, but alas, no such luck. As per the norm, my exhaustion affected my foot drop. I stubbed my toe and it began to bleed. My body was angry.
I am disappointed at my lack of self-regard. My ability to push through pain is counterproductive. My body throbs exponentially worse than had I just come home. My body speaks and so often I do not listen.
This is a dangerous character flaw. It does not alleviate, but rather intensifies, undesired side effects. Secondary progressive MS (SPMS) and autoimmune diseases demand we take good care of ourselves. They mandate we listen to and heed each and every message. The message is often undesirable. I do not want to go home when things need doing.
This is unacceptable.
My norm is in continual flux. That which I can do today may challenge me tomorrow. As my MS progresses, so too must my ability to listen. My body warns me when I am in jeopardy. I will learn to accept and heed. I will answer and not question.
My body is the boat and I am the captain. This boat is all I have. While there are cracks in the hull, she is a beauty. She has sailed around the world with the cool breeze at her back. She can no longer keep up with the streamline vessels. Where they are new, she has a history. Where they are immaculate, she has a story to tell. Where they possess speed, she admires her surroundings.
I love this boat. This boat is all I have. It is time I treated her with the respect she deserves.
***
Note: Multiple Sclerosis News Today is strictly a news and information website about the disease. It does not provide medical advice, diagnosis, or treatment. This content is not intended to be a substitute for professional medical advice, diagnosis, or treatment. Always seek the advice of your physician or other qualified health provider with any questions you may have regarding a medical condition. Never disregard professional medical advice or delay in seeking it because of something you have read on this website. The opinions expressed in this column are not those of Multiple Sclerosis News Today or its parent company, BioNews Services, and are intended to spark discussion about issues pertaining to multiple sclerosis.