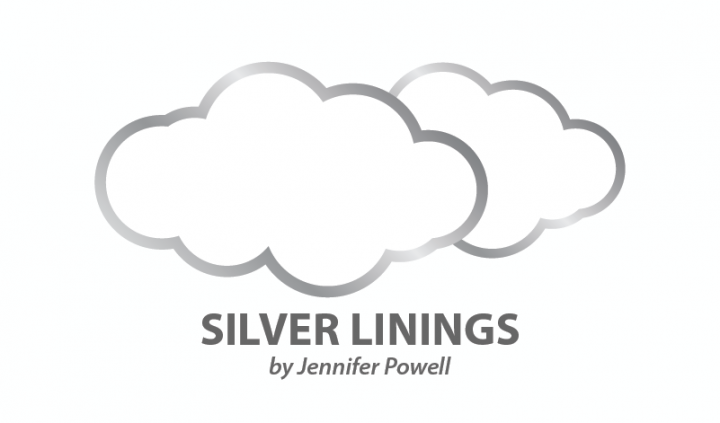 I had a busy weekend. I made it to an event I had so wanted to attend and survived it.
Our golden retriever rescue had a volunteer mixer, and both Abby and I enjoyed ourselves. Once home, Abby sacked out and I began nursing the inevitable pain.
The punishment does not fit the crime. But the crime was worth the punishment.
I felt so victorious having participated. I am still aglow from being among those who share my passion. No degree of physical pain could elicit regret. I cannot attend the majority of desired events. Hence, the joy.
My weekends are unique. One substantial outing is my max. When Sunday arrived, I found myself without fresh fruits and vegetables. I eat a healthy diet to minimize inflammation. Lack of preparedness means a trip to the grocery store. As I walked to the store, my legs became weak. Leaning heavily on the cart, I realized they were out of some of what I needed. My Wayfarers on, I made my way through checkout. Sunglasses and a smile mask my otherwise obvious discomfort.
I decided to make my way to an alternate market. Big mistake.
I pushed myself. I ignored the ever-increasing tingling and pain.
I arrived home and crisscrossed my way to the couch. I willed the groceries to put themselves away, but alas, no such luck. As per the norm, my exhaustion affected my foot drop. I stubbed my toe and it began to bleed. My body was angry.
We are sorry that this post was not useful for you!
Let us improve this post!
Tell us how we can improve this post?