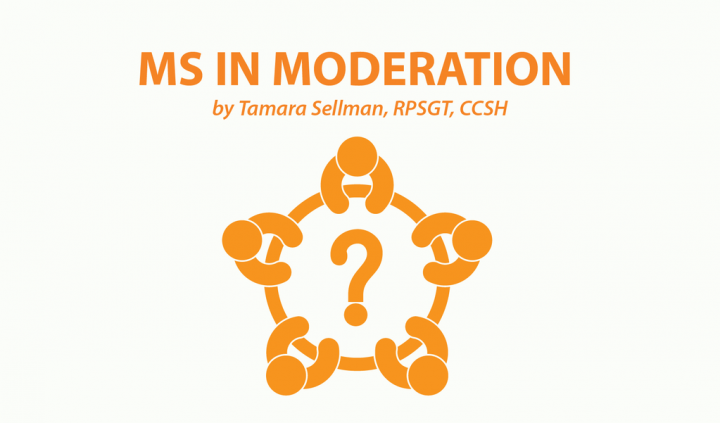 Editor's note: "Need to Know" is a series inspired by common forum questions and comments from readers. Have a comment or question about MS? Visit our forum.
This week's question is inspired by the forum topic "Chair yoga" from April 14, 2018.
***
What is chair yoga?
It's exactly what it sounds like: an adaptive yoga practice that modifies traditional postures to incorporate a chair for added support and safety.
Yogapedia defines chair yoga as "a gentle practice in which postures are performed while seated and/or with the aid of a chair. Chair yoga classes typically target those with physical disabilities or aging men and women who find a typical yoga session too challenging."
Given the problems with balance, coordination, and disability leading to limited leg use for people with multiple sclerosis (MS), chair yoga offers a great solution for the need to get enough stretching and exercise.
Chair yoga isn't just for people who are immobilized or use mobility devices. Those with MS who walk unaided will find it just as beneficial.
What are the benefits of chair yoga?
Chair yoga provides the same benefits as traditional yoga. It increases flexibility, corrects postural problems, and improves circulation.
Additionally, it can reduce anxiety, improve spatial dexterity and awareness, and reap other mindfulness benefits.
We are sorry that this post was not useful for you!
Let us improve this post!
Tell us how we can improve this post?