Always in the Kitchen at Parties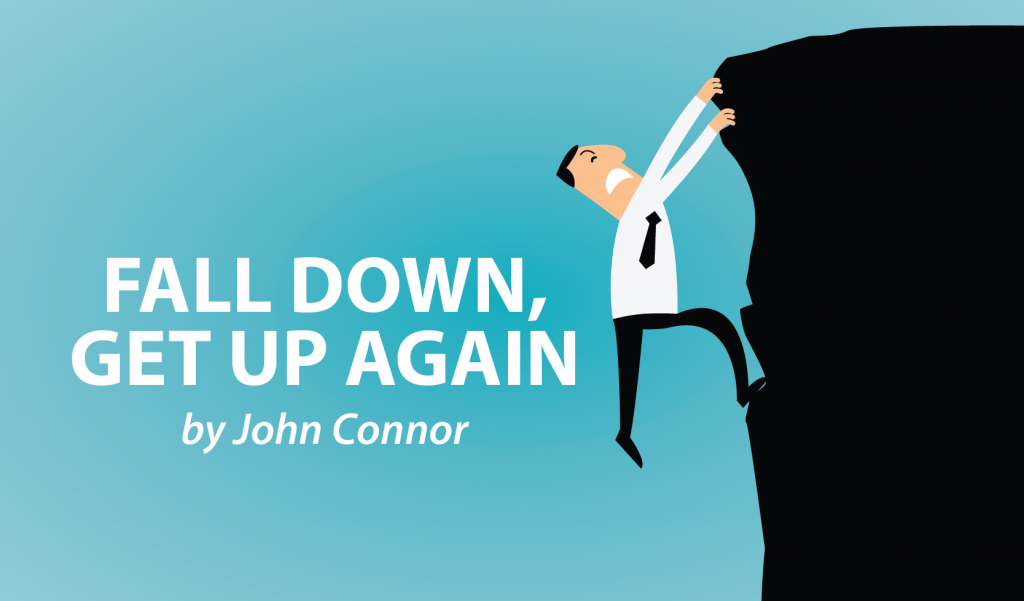 My nephew James has taken an interest in this column since having a starring role in it a few weeks ago. We were at his mum's 60th birthday party.
He casually asked, "What are you going to write about next week?"
A good question.
I answered with a joke that unfortunately only works in the U.K. and you have to be old enough to remember the song it refers to: "You'll Always Find Me in the Kitchen at Parties," a mournful British hit by Jona Lewie from 1980.
He guffawed — I was exiled in the kitchen as there was nowhere else large enough to park my wheelchair. Parties ebb and flow, but long ago, I accepted that I'm a fixed point. At first, I felt that I had to entertain enough to hold people's interest, but that proved to be intensely wearing on me, and especially everyone else. Thankfully, I've always been something of an irascible soul, so reverting to my lowest-denominator self is a natural fit.
If I'm left on my own, there's a whole smorgasbord of entertainment at hand on my mobile phone, but in this instance, I actually did a bit of work — which saved me from doing it the next morning.
And being exiled in the kitchen has its advantages. My glass never emptied, I was confronted by some exceedingly good cupcakes, and I got to choose the ones that hadn't been molested by the roving gang of 4-and-under grandnieces!
I also managed to escape controversy. It seems my wife was being tackled on her stance on Brexit in the living room by her "Leave"-voting brother and teased by two of our nephews. That damned James being one of them.
So, for me no arguments and plenty of cake.
Sweet.
***
Note: Multiple Sclerosis News Today is strictly a news and information website about the disease. It does not provide medical advice, diagnosis, or treatment. This content is not intended to be a substitute for professional medical advice, diagnosis, or treatment. Always seek the advice of your physician or other qualified health provider with any questions you may have regarding a medical condition. Never disregard professional medical advice or delay in seeking it because of something you have read on this website. The opinions expressed in this column are not those of Multiple Sclerosis News Today or its parent company, BioNews Services, and are intended to spark discussion about issues pertaining to multiple sclerosis.