Hair We Go Again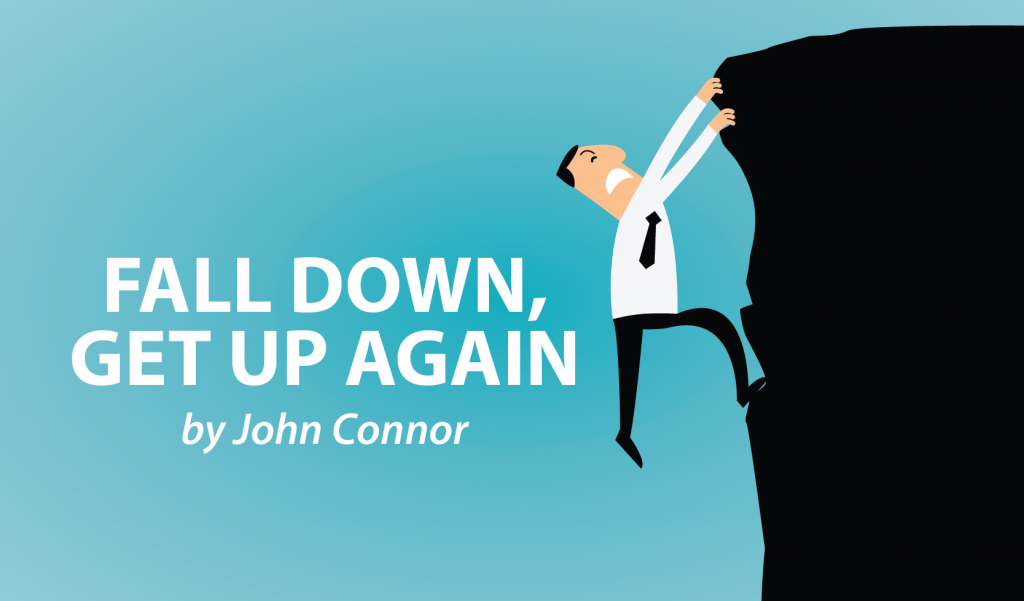 I can't quite remember when I got hooked on the writings of Jack London, but I don't think I've ever quite shaken off his Nietzschean-inspired "Superman" ethos. It comes in handy for surviving in the wilds of the winter in the Yukon and forcing yourself to build a fire. (I'm referring to the 1902 version of "To Build a Fire." Spoiler: the protagonist survives.) Not so much when trying to push through the restrictions MS can throw at you whenever it feels like.
I haven't had my hair cut since Halloween, as doing so is a major kerfuffle. Besides getting downstairs, I then have to be eased into my teeny scooter, which needs to have the battery fitted and tested for power. It was bought in the days I could strip it down and put it into the back of the car. Those days are long gone, as indeed is my then-slimmer body.
The side gate also has to be opened and a car moved. Then, I'm off on my adventure — Rubens would have gotten a kick out of the sight!
Saturday was lovely; the weather is ridiculous in the U.K. this week. We've just experienced the warmest February day in our recorded history at 21.2 degrees Celsius (70 F)! Exactly a year ago, it was extremely cold with "The Beast from the East," weather imported from Siberia. The media haven't come up with a sobriquet for our Sahara-induced pleasantness, so how about "The camel has a coat — you won't need one!" OK, OK, not as catchy.
I was feeling terrible on Saturday but decided to push on through. I would build that fire. I struggled down the stairs. Halfway down, the doorbell rang and one of my nephews showed up. He came up and helped me. I got to the bottom, too, then tipped backward gently, kept in control by his strong hands.
I'd gone for Jack London glory, but unfortunately, it was the 1908 version. In that one, spoiler alert, the character dies! I have a blow-up cushion to get me upright in these circumstances. Unfortunately, having not used it for months, I hadn't noticed it was no longer charging. Luckily, all of my nephews are strong lads, and James is no exception. He hefted me up onto the stairs' lower landing and then onto my wheelchair.
The expedition was over.
The next day was even warmer. I was feeling stronger. My family was again around to help.
I made it.
My hair was cut by a former Iraqi Kurd refugee who had recently obtained his British passport.
He was also a fervent supporter of Brexit!
I'm not.
We might both be British, but we didn't have a British conversation.
Neither of us mentioned the weather!
***
Note: Multiple Sclerosis News Today is strictly a news and information website about the disease. It does not provide medical advice, diagnosis, or treatment. This content is not intended to be a substitute for professional medical advice, diagnosis, or treatment. Always seek the advice of your physician or other qualified health provider with any questions you may have regarding a medical condition. Never disregard professional medical advice or delay in seeking it because of something you have read on this website. The opinions expressed in this column are not those of Multiple Sclerosis News Today or its parent company, BioNews Services, and are intended to spark discussion about issues pertaining to multiple sclerosis.