Fall Is Here … Not Literally, I Hope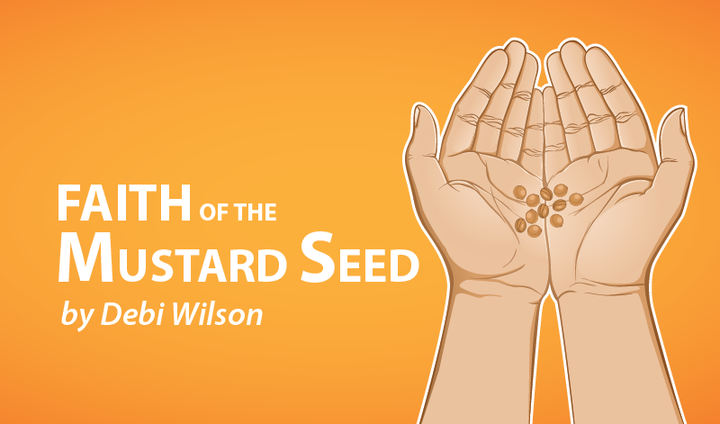 Fall is here and things are a little more slick. Walking for most of us with multiple sclerosis involves weakened legs and lack of balance. We have daily challenges getting around in good weather, let alone bad.
Add a little rain, a few gusts of wind, and some bone-chilling cold and we enter the MS danger zone. Our senses are activated and on high alert!
Just walking across a wet pile of pine needles or slippery leaves has the potential to become a jet propelled slip and slide. Walking down a steep incline or driveway in heavy rain could lead to some phenomenal aerial acrobatics!
Being proactive in your life is a good thing; to quote the Boy Scouts motto, "be prepared"! So it is doubly important to "be prepared" in planning for going out in adverse weather conditions.
It makes sense to have a pair of shoes with great traction, layers of clothing, a warm coat, hat, scarf and gloves. Your body will thank you for keeping it warm by possibly not allowing aches or muscle spasms to overtake you!
Enjoy fall colors but 'be prepared'
Cold weather has a devastating impact on my MS. When the temperature drops my body becomes one deep throbbing ache. Plus, I have to deal with more leg cramps and spasticity than usual.
Fall weather changes can lead to a chain reaction with me; I start with being cold, then cold triggers spasms, and spasms set balance issues into overload … a complete domino effect! It would be comical if it wasn't so hazardous!
Luckily, my rollator has saved me many times — gripping the hand breaks in a moment of panic and saves me from falling. As much as I hate having to use a walking device, I am very thankful to have it and could not manage without it!
So go out and enjoy this autumn and it's beauty of ever-changing colors! Just remember to take things a little bit slower, watch your step, stay warm, and always "be prepared"!
Note: Multiple Sclerosis News Today is strictly a news and information website about the disease. It does not provide medical advice, diagnosis, or treatment. This content is not intended to be a substitute for professional medical advice, diagnosis, or treatment. Always seek the advice of your physician or other qualified health provider with any questions you may have regarding a medical condition. Never disregard professional medical advice or delay in seeking it because of something you have read on this website. The opinions expressed in this column are not those of Multiple Sclerosis News Today, or its parent company, BioNews Services, and are intended to spark discussion about issues pertaining to multiple sclerosis.