MS Research and the U.S. Department of Defense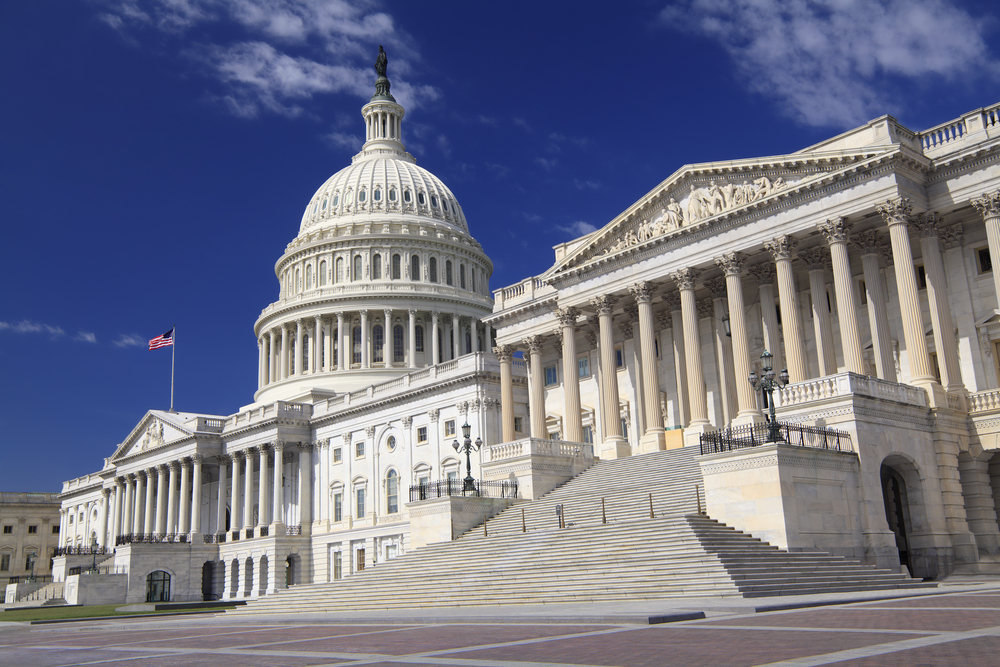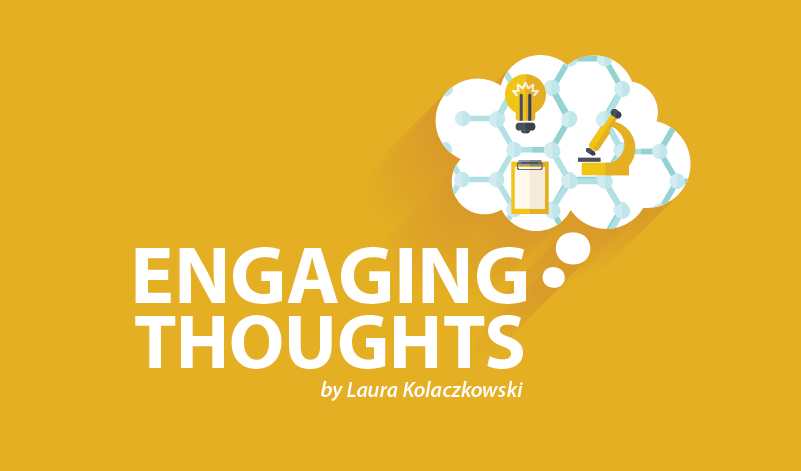 I recently had the opportunity to serve as a consumer reviewer of research applications submitted to the Multiple Sclerosis Research Program (MSRP) sponsored by the Department of Defense. I was nominated by the Accelerated Cure Project for MS for this role.  As a consumer reviewer, I was a full voting member, along with prominent scientists and other consumer reviewers, at meetings to help determine how the $6 million appropriated by Congress for fiscal year 2016 will be spent on future MS research.
While I am not at liberty to discuss the review panel I was assigned to or the research proposals I had the honor of reading, I can talk in generalities about the process and, especially, the sense of hope I came away with. This restriction is for the integrity of the program.  For now, you will just have to take my word that there are some exciting ideas being floated in the MS research world.
The point of MSRP is for independent researchers to submit new ideas for treatments or other ways to improve the lives of those of us with MS. There were three areas of investigation: Treatment of MS Symptoms;  Biology, Measurement and Treatment of MS Symptoms; and Obstacles to Remyelination.  You can read the details of these three research areas at cdmrp.army.mil/pubs/press/2016/16msrppreann.
The consumer reviewers represent the collective view of those living with multiple sclerosis, and include patients, family members, and persons at risk for the disease. We were asked to read and then evaluate the impact of each application. As a consumer reviewer, I found it particularly insightful to be given this insider's view of where those sparks of ideas for research begin.  These independent researchers, primarily affiliated with academic institutions, may hold the key to the next big MS breakthrough. Which studies are ultimately funded will be announced in early 2017, and I look forward to sharing more with you then.
Congress and MS research
"The CDMRP [Congressionally Directed Medical Research Programs] originated in 1992 via a Congressional appropriation to foster novel approaches to biomedical research in response to the expressed needs of its stakeholders–the American public, the military, and Congress." 
Funds for these studies come directly from Congress, and MS is just one of many areas of research that receive special attention.  Since the program began, almost $8 billion hs been committed to medical research, and the current list of areas includes:
Alcohol and Substance Abuse Disorders
Amyotrophic Lateral Sclerosis
Autism
Bone Marrow Failure
Breast Cancer
Defense Medical Research and Development
Duchenne Muscular Dystrophy
Epilepsy
Gulf War Illness
Joint Warfighter Medical
Lung Cancer
Military Burn
Multiple Sclerosis
Neurofibromatosis
Orthotics and Prosthetics Outcomes
Ovarian Cancer
Parkinson's
Peer Reviewed Alzheimer's
Peer Reviewed Cancer
Peer Reviewed Medical
Peer Reviewed Orthopaedic
Prostate Cancer
Psychological Health/Traumatic Brain Injury
Reconstructive Transplant Research
Spinal Cord Injury
Tick-Borne Disease
Tuberous Sclerosis Complex
Vision
The next time you hear about budget discussions in Washington for the military, I hope you will remember that part of those funds are going to support research that will impact not only military personnel, but also civilians living with chronic disease. It has only been in recent years that there has been an official acknowledgement of a higher incidence of MS in our military ranks and, in response, there is now the VA Centers for MS Excellence, where over 20,000 veterans are eligible for specialized care.
I believe my service to these veterans and the greater MS  community as a consumer reviewer through this MS Reserch Program can yield important research results for us all. It really was an honor to serve, and I hope to be called upon again. The CDMRP program is always looking for consumer reviewers. You will find  more information on the Multiple Sclerosis Research Program, including how to serve as a consumer reviewer, on the CDMRP website: cdmrp.army.mil.
Note: Multiple Sclerosis News Today is strictly a news and information website about the disease. It does not provide medical advice, diagnosis, or treatment. This content is not intended to be a substitute for professional medical advice, diagnosis, or treatment. Always seek the advice of your physician or other qualified health provider with any questions you may have regarding a medical condition. Never disregard professional medical advice or delay in seeking it because of something you have read on this website. The opinions expressed in this column are not those of Multiple Sclerosis News Today, or its parent company, BioNews Services, and are intended to spark discussion about issues pertaining to multiple sclerosis.