MS Is a Rare Disease? I Think Not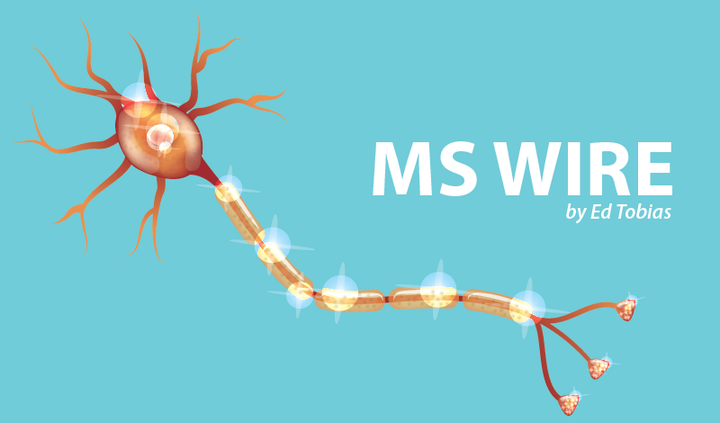 Feb. 29 is Rare Disease Day. It's a day on which those in the rare disease community attempt to raise awareness about their diseases. I don't think MS should be included.
With about 2.5 million people worldwide in the MS community, I don't consider it to be rare. When I was working in a newsroom of about 100 people, three of us had MS. And everyone seems to know someone with MS. It is rare, however, when I find someone who understands what it is all about. I think that what we need is an Invisible Disease Day.
My Invisible Disease Day would be aimed at all the people who have told me, "But you look great," over the nearly 40 years that I've lived with MS. It would be directed to those who believe that MS fatigue is no worse than their tough, tiring days at the office. And to those who are under the impression that MS is a death sentence.
I'd also include people who have a friend with MS and tell us that "he doesn't have the problems you have." And of course, I'd need to include the ones who think Jerry Lewis used to host a telethon every Labor Day to benefit people with MS. 
Things to know about our invisible disease
I'd tell these people that I may look great, but I may have to hunt for a simple word in mid-sentence. I may look great because I have a tan and I exercise, but I may pay a price for that because heat can be my enemy. So can cold.
I'd tell them that when it hits, MS fatigue is like a ton of bricks. It can keep some of us from attending a family gathering or taking in a movie. At its worst, it can keep someone from being able to hold a full-time job — or to work at all.
I'd tell people that far from being a death sentence, the average life expectancy of someone with MS is only a few years less than average. And I'd tell everyone who has a friend with MS that our disease treats each of us differently.
Those are some of our invisible symptoms. My trouble walking and my occasional need to rush to the bathroom don't need a special day to highlight them.
As for the Labor Day telethon, Jerry Lewis hosted one for many years for muscular dystrophy, not MS.
There's a week for that
As it turns out, I don't need to create an Invisible Disease Day. There's already an Invisible Disabilities Week in October. I'll remind you about my invisible disease then. Or you can learn more about it now if you visit my personal blog at www.themswire.com.
***
Note: Multiple Sclerosis News Today is strictly a news and information website about the disease. It does not provide medical advice, diagnosis, or treatment. This content is not intended to be a substitute for professional medical advice, diagnosis, or treatment. Always seek the advice of your physician or other qualified health provider with any questions you may have regarding a medical condition. Never disregard professional medical advice or delay in seeking it because of something you have read on this website. The opinions expressed in this column are not those of Multiple Sclerosis News Today or its parent company, BioNews Services, and are intended to spark discussion about issues pertaining to multiple sclerosis.