FDA Approval of Investigational DMT Ozanimod May Be Weeks Away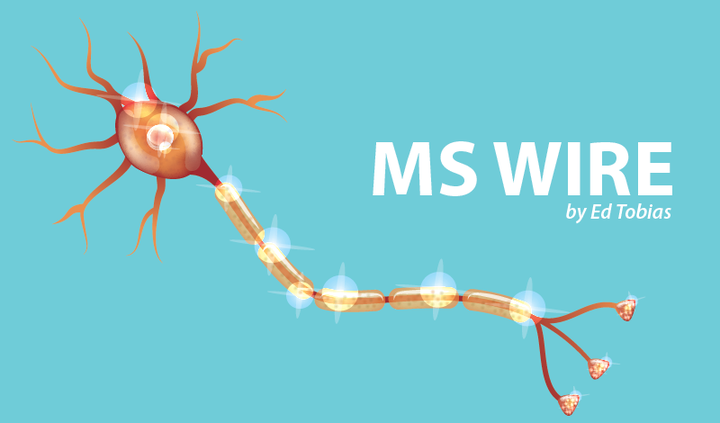 By the end of this month, another disease-modifying therapy (DMT) for multiple sclerosis may be available in the U.S. Ozanimod is an investigational daily pill for the treatment of relapsing MS. The Food and Drug Administration is expected to decide whether to approve ozanimod by March 25.
Approval was expected about a year ago, but the FDA kicked back the original application to ozanimod's manufacturer, Celgene, a subsidiary of Bristol-Myers Squibb, asking for more information. Celgene resubmitted the application in June 2019.
Ozanimod is an immunomodulator, meaning it modifies the immune system. In this case, the medication is designed to prevent immune cells from entering the brain and causing inflammation there and in the spinal cord. It's in the same class of treatments as Gilenya (fingolimod) and Mayzent (siponimod), both of which are approved by the FDA. Celgene said that ozanimod is expected to have a better safety profile and fewer side effects than those treatments, possibly because it reduces some, but not all, of the white cells circulating in the blood.
Ozanimod's test results have been good
In a Phase 3 clinical trial, those treated with ozanimod had fewer relapses and brain lesions than others treated with Avonex (interferon beta-1a). They also showed improved cognitive processing speed.
In a separate Phase 2/3 trial, those treated with ozanimod had fewer brain lesions and relapses than those given a placebo. In an extension of that trial, in which members of the placebo group joined the others in taking the medication, brain MRIs showed no evidence of active inflammation or disease activity in more than 86 percent of the patients.
The European Medicines Agency also is reviewing ozanimod, with a decision likely in the first half of this year. In a June 2019 news release when the treatment was resubmitted for approval to both the EMA and the FDA, Celgene's chief medical officer, Jay Backstrom, said, "We believe that ozanimod has the potential to be an important option early in the treatment of relapsing forms of MS and a best-in-class S1P receptor modulator."
Where are the DMTs for progressive MS?
It's wonderful that another disease-modifying therapy may be on the verge of approval for MS. Three other DMTs are in late-phase clinical trials: laquinimod, ublituximab, and ponesimod. But of those, only laquinimod is intended for a progressive form of MS — primary progressive — as well as the relapsing form.
As I've asked before, why aren't pharmaceutical companies producing more MS treatments indicated for the progressive forms?
I welcome your comments below or in our MS News Today Forums. You're also invited to visit my personal blog at www.themswire.com.
***
Note: Multiple Sclerosis News Today is strictly a news and information website about the disease. It does not provide medical advice, diagnosis, or treatment. This content is not intended to be a substitute for professional medical advice, diagnosis, or treatment. Always seek the advice of your physician or other qualified health provider with any questions you may have regarding a medical condition. Never disregard professional medical advice or delay in seeking it because of something you have read on this website. The opinions expressed in this column are not those of Multiple Sclerosis News Today or its parent company, BioNews Services, and are intended to spark discussion about issues pertaining to multiple sclerosis.