FDA's Delay in Approving Ocrevus is Normal Part of the Process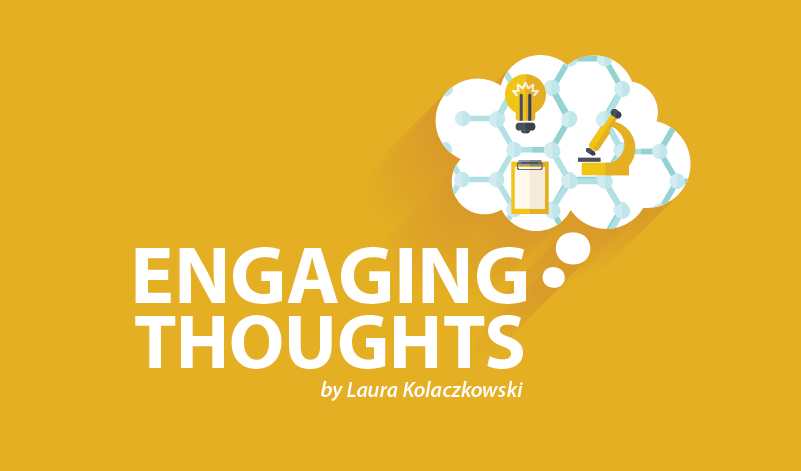 Long-awaited approval of the multiple sclerosis drug Ocrevus (ocrelizumab) has been delayed by the U.S. Food and Drug Administration. What had been publicized widely as a late December 2016 FDA approval hearing has now been pushed to late March 2017.
The drug's manufacturer, Genentech, issued a very short statement about the delay on Dec. 20:
"Genentech, a member of the Roche Group, today announced that the U.S. Food and Drug Administration (FDA) has extended the Prescription Drug User Fee Act (PDUFA) date for its review of the Biologics License Application (BLA) of Ocrevus (ocrelizumab) to March 28, 2017. The extension is the result of the submission of additional data by Genentech regarding the commercial manufacturing process of Ocrevus, which required additional time for FDA review. The extension is not related to the efficacy or safety of Ocrevus."
Over the past few years I have had several opportunities to talk with Peter Chin, MD, principal medical director for Genentech-Roche Global Neuroscience Development, about the research path of Ocrevus, and I reached out to him with my questions about this FDA delay. There has been great anticipation in the MS community that Ocrevus has been designated a priority for review by the FDA.
Chin said that although they are very disappointed for patients because of this delay, they are sure it is just a matter of time before Ocrevus is approved. "We are very confident about our data.  We are not concerned, and this is just a matter that the FDA needs more time (for its review). We will work as quickly as possible to answer their questions," he said.
I had pictured the drug approval process being a straight line activity where a company submits its information and it is reviewed then by the FDA and either approved or rejected. Chin explained this is a more dynamic process and there really is a lot of back-and-forth questions and answers. He said delays are not unusual in the approval process. Due to the open status of this drug approval request, Chin was not able to talk about any of the specifics of what type of questions were asked by the FDA regarding the manufacturing process.
He did note the Ocrevus team is hopeful the FDA final review and approval will take place before the new FDA designated date in March 2017. Once it is approved, Ocrevus will be the first and only treatment approved for people with Primary Progressive MS.
Genentech-Roche restated its confidence in Ocrevus  as a treatment for both RMS and PPMS: "We strongly believe in the potential of Ocrevus as a new therapeutic option for both people with relapsing forms of multiple sclerosis (RMS) and primary progressive multiple sclerosis (PPMS)," said chief medical officer and head of Global Product Development Sandra Horning, MD. "We are working closely with the FDA during their review and are committed to bringing this innovative medicine to the over 400,000 people in the U.S. living with this disabling disease as quickly as possible," she said.
To add to their support for this disease-modifying therapy, the Phase III clinical trials' results from the OPERA and ORATORIO studies were published in this month's edition of the New England Journal of Medicine. In Genetech's press release Positive Phase III Results of Genentech's Investigational Medicine Ocrevus™ (Ocrelizumab) Published in New England Journal of Medicine , they write:
"Ocrevus is the first and only investigational medicine to significantly reduce the progression of physical disability in primary progressive MS in a large Phase III study," said Xavier Montalban, MD, PhD, chair of the Scientific Steering Committee of the ORATORIO study and Professor of Neurology and Neuroimmunology at Vall d'Hebron University Hospital, Research Institute and Cemcat, Barcelona, Spain. "Over the last decade, other molecules have tried and failed to demonstrate efficacy for PPMS, so the positive results for OCREVUS mark an important step in our understanding of this highly disabling form of the disease."
It was reassuring to talk with Chin and know he is not worried about this FDA delay and it is viewed as a normal part of the approval process. We can all hope that Ocrevus will be available soon and people with Primary Progressive MS will finally have a disease-modifying treatment option.
Note: Multiple Sclerosis News Today is strictly a news and information website about the disease. It does not provide medical advice, diagnosis, or treatment. This content is not intended to be a substitute for professional medical advice, diagnosis, or treatment. Always seek the advice of your physician or other qualified health provider with any questions you may have regarding a medical condition. Never disregard professional medical advice or delay in seeking it because of something you have read on this website. The opinions expressed in this column are not those of Multiple Sclerosis News Today, or its parent company, BioNews Services, and are intended to spark discussion about issues pertaining to multiple sclerosis.