#ACTRIMS2017: Support for Vitamin D Supplements Grows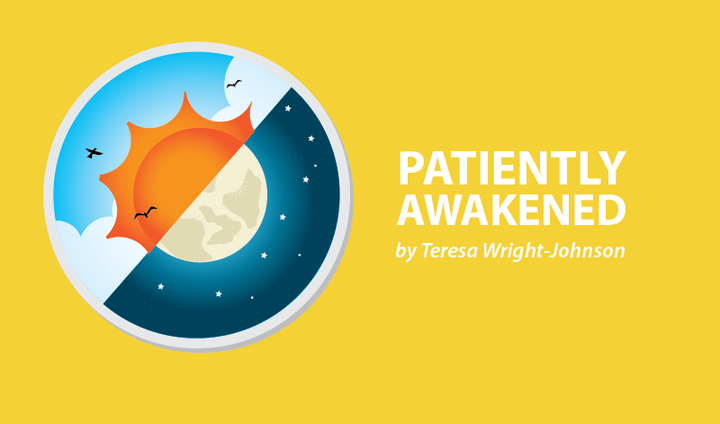 Evidence supporting the use of Vitamin D for people with multiple sclerosis continues to grow but there remains many unanswered questions as well.  Ellen Mowry, MD, Associate Professor of Neurology and Epidemiology at the Johns Hopkins MS Center, presented Vitamin D supplementation as disease modifying therapy, to participants at ACTRIMS 2017.
Using the records and stored blood samples from the US Military and with another cohort, Dr. Mowry shared that both groups had a higher risk of developing MS that was shown to be associated with low levels of Vitamin D.
The need for vitamin D supplemented for people with MS has been shown in numerous studies, but Dr Mowry says the question remains as to how much, when it should be given and for how long.  There remain many questions about Vitamin D.
In another study, Dr. Mowry showed that levels of vitamin D in people with MS can be used as a predictor for relapses and their outcomes. The lower the level of Vitamin D, the higher the risk of subsequent relapses were show. Higher levels of Vitamin D were associated with a 15% lower risk of developing T2 lesions and an equally impressive positive effect of reducing gadolinium responsive lesions, said Dr. Mowry.  She also adds that higher levels of vitamin D were associated with less brain volume loss, even over a short period of time.
Vitamin D is a medicine
"I tell my patients that Vitamin D is also a medication and even though it is available over the counter you still need to be followed by the doctor," said Dr. Mowry.  What that dose should be and how it is given is still unanswered.  There are studies looking at a monthly dosing, but the question of toxicity of a large  quantity of Vitamin D at one time remains an open concern.  There is also a question if Vitamin D2 is as effective as D3, which may be more potent.
In a study comparing how the body absorbs Vitamin D in people with MS compared to a healthy cohort, it was shown that people with MS had a lower increase in Vitamin D levels.  "There was a striking difference in the final results – people with MS had a lower rise in in vitamin d levels compared to the healthy cohort," said Dr. Mowry. What this might mean in clinical terms is still unclear, but it initially appear that people with MS need to take more Vitamin D than otherwise healthy people.
"Brain atrophy results are also interesting because there could be significant change affected by vitamin D" supplementation, said Dr. Mowry.
"Should we put everyone on Vitamin D?," questioned Dr. Mowry. She said there are still so many randomized studies underway that the clear answers aren't yet known but it looks like we all would benefit from additional Vitamin D. In addition to not knowing what the ideal dose might be, she also notes that 'individuals with extra body weight have an increased risk of not having enough Vitamin D and their dose must be adjusted to body size." She says that based on the current knowledge, she has her 'average' person with MS take a daily 5000iu dose of Vitamin D.
She concluded her talk by reminding the audience that vitamins are an unregulated product and it is hard to know what is really in those over the counter pills. She said it sometimes takes a person switching to a different brand to find one that their Vitamin D levels respond to positively. She also added that the question of dosing is complicated because under current rules, the amount listed on the label is what the potency should be on expiration date and not on the date it was manufactured or when it is purchased. "It depends on how far out the expiration date is – they have to jack up the amount of Vitamin D in the pill when it is manufactured," said Dr. Mowry. So while the evidence points to the need for Vitamin D supplementation, all of this needs to be kept in mind and  levels monitored by the doctors.
Note: Multiple Sclerosis News Today is strictly a news and information website about the disease. It does not provide medical advice, diagnosis, or treatment. This content is not intended to be a substitute for professional medical advice, diagnosis, or treatment. Always seek the advice of your physician or other qualified health provider with any questions you may have regarding a medical condition. Never disregard professional medical advice or delay in seeking it because of something you have read on this website. The opinions expressed in this column are not those of Multiple Sclerosis News Today, or its parent company, BioNews Services, and are intended to spark discussion about issues pertaining to multiple sclerosis.