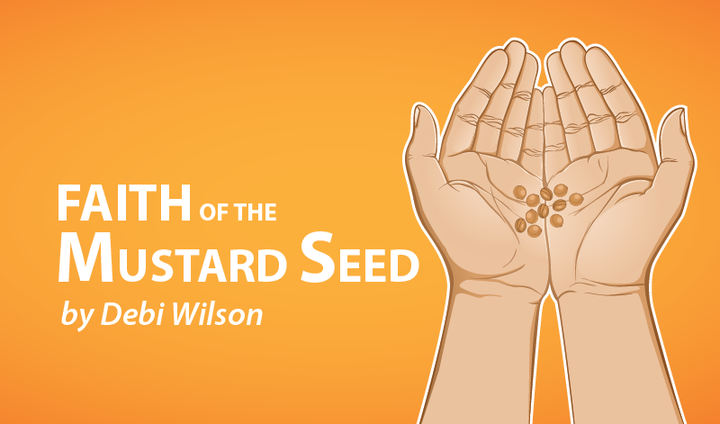 For many years I have been fighting the battle of the bulge while trying to decipher and combat many food intolerances. Every year I seem to come up short in the battle with losing weight, but I continue to try to shed the pounds.
There are many challenges with losing weight. The fact that I have multiple sclerosis just adds to the struggle. MS can cause movements to be difficult, and it also can cause extreme fatigue. So, any exercise I do is at a snail's pace and for a limited duration. I continue to exercise and do all I can, but it is not a fast calorie-burner for me.
Even before being officially diagnosed with MS, I can remember having weight issues and stomach problems. I assumed all of my difficulties were due to nerves, stress, depression and the fact that I had my gallbladder removed many years ago. Even though those things do contribute to bloating and digestive discomfort, I knew there had to be more to it.
You would think that the first place I would look for answers would be the food I was eating. Yet, I never would make the connection mentally between what I would put in my mouth and its affects on how I looked and felt.
Eventually, my symptoms led me to a naturopathic doctor. It was there that my eyes were opened to the world of food intolerances. The doctor ran tests to see if any foods ranked as an intolerance for me. Gluten and dairy were high on the list; they were sabotaging my digestion and my weight loss attempts.
What I have learned is that losing weight is a vicious cycle, especially when you have MS. The circle starts with an imbalance in the digestive tract, and if you also have food sensitivities each problem can lead to inflammation. which then leads to weight gain, joint pain, and many other issues.
For my digestive tract imbalance I use the probiotic Culturelle because it is gluten-free and dairy free. For tracking food intolerances, I journal what I eat and document changes. This way I can eliminate whatever foods are causing me issues.
I am finally losing weight by avoiding the foods that bother me (even if they are my favorites.) I had trouble with willpower before, but now I am just so tired of always getting sick!
We are sorry that this post was not useful for you!
Let us improve this post!
Tell us how we can improve this post?