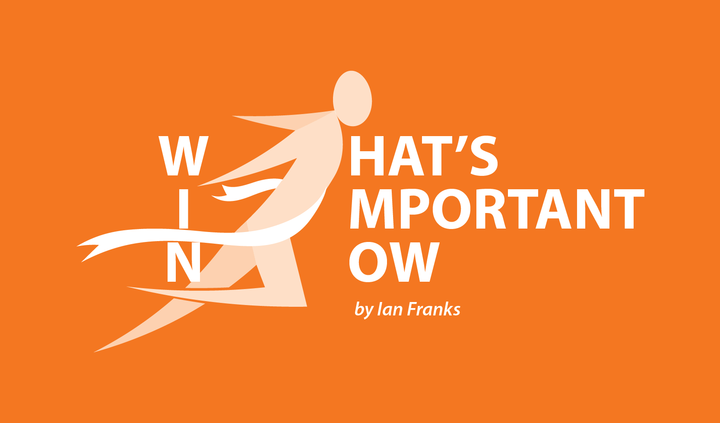 Here's my Pick of the Week's News, as published by Multiple Sclerosis News Today.
For years, people with MS have been advised to exercise more and eat healthy foods. That is advice given to me, personally, and to others with whom I have spoken. Now, a new study confirms that lack of physical activity and a poor diet may be the most common risk factors for poor health and survival in patients with multiple sclerosis.
The research, "Individual And Co-Occurring SNAP Risk Factors," was published in the International Journal of MS Care.
The development of other medical conditions in MS patients may both delay an MS diagnosis and increase the progression of the disease. SNAP risk factors — smoking, poor nutrition, excess alcohol consumption, and insufficient physical activity — contribute to the development of several health conditions in the general population, but even more so among MS patients.
Previous studies have tried to determine the effect of each SNAP risk factor in MS, but researchers have been unable to determine how multiple SNAP factors combine to increase risk.
The study involved 69 MS patients who reported on their smoking habits, nutrition, alcohol use, and level of physical activity. Researchers also collected data on the sociodemographic and clinical characteristics of each patient.
Researchers found that 85.5% of the patients did not meet dietary guidelines for fruit/vegetable and whole grain consumption and wrote: "The nutritional habits of people with MS have not been well studied; however, this study suggests that individuals with MS have nutritional habits comparable to or worse than those of the general population."
Results suggest "that people with MS are far from meeting physical activity and diet guidelines for health benefits and that women are particularly susceptible," the study concluded.
We are sorry that this post was not useful for you!
Let us improve this post!
Tell us how we can improve this post?