MS Society Award Nominations: We All Are Stars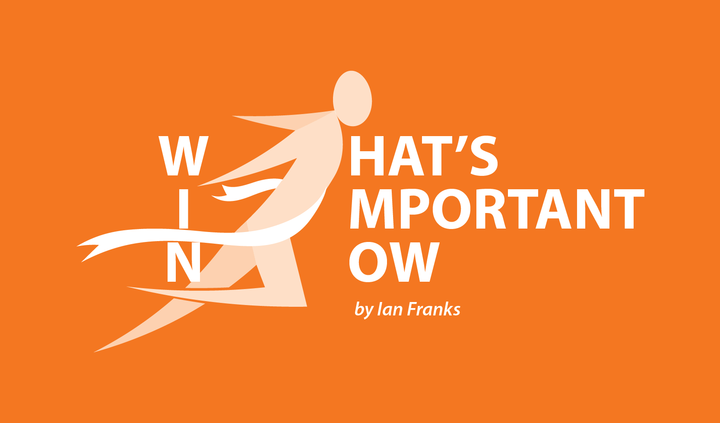 Nominations are being sought for individuals and groups for the U.K.'s MS Society Awards 2017. Organizers say the awards will recognize the stars of the MS community and their contributions during 2016.
While not wishing to denigrate the awards in any way, I cannot help but feel that all of us who have, or are affected by, multiple sclerosis are stars in our own ways.
Everyone who is an MS warrior and determined never to give up is a star. Every family member caring for someone with MS is a star. Every volunteer who raises money for the cause is a star.
These awards will not find any stars better than our own, but the awards should gain some well-deserved publicity for the MS Society.
Categories for which nominations are now open are:
MS Society group. This award is open to any MS Society group across the U.K.
Carer. The care and support provided by this person, who will be a family member, partner or friend, will have made a real and positive difference to the life of someone with MS.
Young Carer (under 18). The care provided by this young person, who will be a family member or friend, will have made a real and positive difference to the life of someone with MS.
Campaigner. The campaigner of the year award recognizes an inspiring individual who has campaigned to raise awareness of MS or improve policy or services for people affected by MS.
Digital media. This award is aimed at anyone (individual, team or organization) who has delivered outstanding and innovative results through digital media for the benefit of the MS community.
Employer. Judges are looking for organizations that create an excellent working environment for staff and show consistent consideration and awareness of the fluctuating nature of MS.
Fundraiser. Your nominee may have taken part in an exciting one-off activity, or have shown commitment to long-term fundraising for the MS Society over 2016. Your submission should include the amount of money they've raised, as well as details of how many people were involved in organizing and/or taking part in the fundraising activity.
Young Fundraiser (under 18). It's inspiring to see young people getting involved and making a positive difference to the world. We want to recognize their achievements and encourage them to continue to be a force for change in the future.
Media. Nominations for this category will need to show how media coverage has been positive and accurate. Journalists should demonstrate how their work has impacted its audience and/or provide links to the story. 
Professional. This award is open to all health and social care professionals whose work centers around people affected by MS, and improving their access to treatment, care and support.
Political Supporter. This award recognizes the work of political supporters in seeking to improve access to responsive treatment, care and support for people affected by MS. This includes all politicians who held office in 2016 across the U.K, from local to national level.
Research. This category recognizes world class research projects that are working hard to beat MS. These projects must be based in the UK.
Volunteer. This award is open to individuals or groups of MS Society volunteers. These submissions may address one or more of the following: Information, education, therapies, support, social events, advocacy, transport or anything else.
Nomination forms and guidance notes can be found on the MS Society website.
All nominations must be received by 5 p.m. on Feb. 10, 2017.
***
[You are invited to check out my personal MS, Health & Disability website at http://50shadesofsun.com].
Note: Multiple Sclerosis News Today is strictly a news and information website about the disease. It does not provide medical advice, diagnosis, or treatment. This content is not intended to be a substitute for professional medical advice, diagnosis, or treatment. Always seek the advice of your physician or other qualified health provider with any questions you may have regarding a medical condition. Never disregard professional medical advice or delay in seeking it because of something you have read on this website. The opinions expressed in this column are not those of Multiple Sclerosis News Today, or its parent company, BioNews Services, and are intended to spark discussion about issues pertaining to multiple sclerosis.