MS Love and Care, as Only a Superwife Can Provide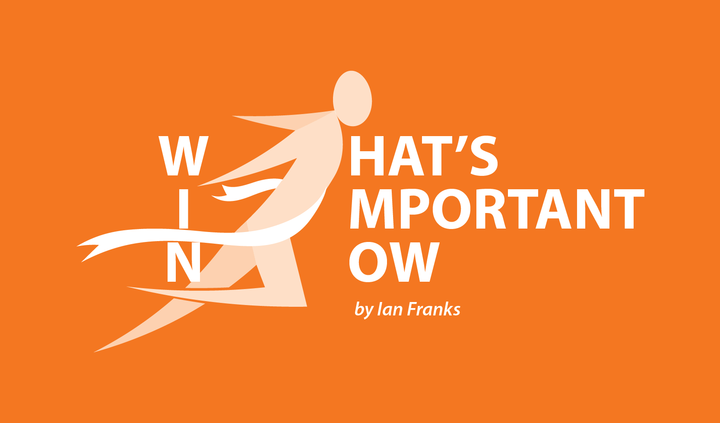 Thoughts of love were brought to the forefront of many people's minds on Valentine's Day, which is widely celebrated by couples both young and not so young. They usually buy cards and enjoy romantic dinners.
In our case, Feb. 14 also is Lisa's birthday. So, to me, that is more important. We went out for her birthday meal — in fact two — lunch and dinner. And very good they were, too.
But that got me thinking, Lisa is my wife and, as I have multiple sclerosis, also is my carer. However, she says that whatever she does as my carer is only what any loving wife would do for her husband. And, while I can see that is true to a certain extent, it actually goes further.
There can be little doubt that wives, or husbands, of people with MS do have to contend with more than those of people without a disability. Lisa, for example:
·         Provides extra support while I walk a little outdoors;
·         Gets my wheelchair in and out of the car;
·         Helps me to get up after a fall;
·         Deals with extra laundry if my bladder problems cause an accident;
·         Takes full responsibility for my medications, ensuring I take them at the right times;
·         Does all cooking, because I cannot do so safely;
·         Does all cleaning and other housework, because I cannot stand up long enough to help. (I do what I can sitting down);
·         Helps me shower, especially below my knees;
·         Helps me to dress as I cannot fasten buttons, tie shoelaces or do anything that requires manual dexterity;
·         Is my personal manicurist and podiatrist, taking care of my fingernails and toenails, because my weak left hand is incapable of cutting the nails of my right hand, and I cannot bend forward enough to deal with my toenails.
Lisa maintains she does nothing special and it is all part of being my wife. She says she does it because she loves me. Well, I can see her point, but I also have my own opinion: The additional work of a carer requires something more than a wife; it needs a Superwife. Yes, it involves love too, the type of love that involves being prepared to do anything. Lisa is such a Superwife with that deep, committed love. I am so blessed to have her by my side.
How does your wife, husband or partner care for you? I'd love to hear and share your story.
***
[You are invited to visit my personal MS, Health & Disability website at 50shadesofsun.com].
Note: Multiple Sclerosis News Today is strictly a news and information website about the disease. It does not provide medical advice, diagnosis, or treatment. This content is not intended to be a substitute for professional medical advice, diagnosis, or treatment. Always seek the advice of your physician or other qualified health provider with any questions you may have regarding a medical condition. Never disregard professional medical advice or delay in seeking it because of something you have read on this website. The opinions expressed in this column are not those of Multiple Sclerosis News Today, or its parent company, BioNews Services, and are intended to spark discussion about issues pertaining to multiple sclerosis.