MS is No Excuse for Being Discourteous When Offered Help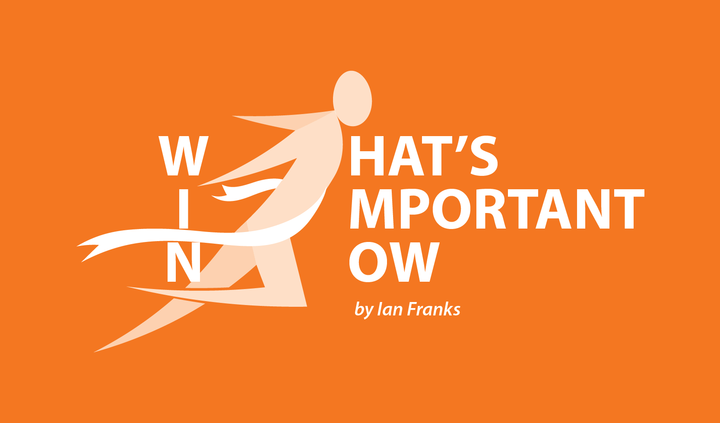 It was a trip, plain and simple, neither my leg giving way nor a fall. It was MS-related because it was directly caused by foot drop; the toe of my left shoe caught on the tiniest ridge at the bottom of a ramp.
My trip wasn't dramatic, I didn't end up on my face. In fact, I simply sat down on a small retaining wall of a flower bed, about two or three bricks high. No fuss, Lisa even told me afterward that I had managed to sit down quite gracefully.
After sitting there for about a minute, I could have stood up and continued my way inside the restaurant for our meal and, back in the U.K., that's exactly what I would have expected to happen.
Not here in Spain, though! No sooner had I come to sit on the low wall than two young men from a group at a table on the terrace, rushed up and helped me back to my feet. But that was not enough for one of them; he was determined not to let go until I was safely seated at a table inside.
I expressed my gratitude in Spanish and he returned to his group outside.
Lisa and I enjoyed our meal, three courses plus a drink and a coffee for just 10€ each (about $10.50, or £8.50), which is nothing to complain about.
Eventually it was time to leave and, as we came out of the door, the same young man who helped me earlier again sprung out of his chair to escort me back to our car. This time, I had not tripped or fallen; he just wanted to help.
We exchanged a few words in Spanish (not too many as I am still learning the language, but enough to guide him to the correct car, make him understand that I needed to go the driver's side and then to, once again, thank him for all his help).
Like many people who have MS or any other disability, I am keen to be independent. However, not so fiercely that I would be rude or cause offense to anyone offering help. Even those times when I do decline an offer, I always do so in a friendly way and make sure that it is obvious that the offer was appreciated.
You must have come across people who are discourteous when offered assistance, which they reject with a terse "I'll be all right," "I can do it," or worse, "Leave me alone." These people are doing no service to themselves or the wider community of people living with disabilities.
Yes, I have multiple sclerosis and, yes, I have a disability that sometimes necessitates using a wheelchair. But the disease does not have me, nor has my desire for independence robbed me of basic common courtesy.
***
[You are invited to visit my personal MS, Health & Disability website at 50shadesofsun.com].
Note: Multiple Sclerosis News Today is strictly a news and information website about the disease. It does not provide medical advice, diagnosis, or treatment. This content is not intended to be a substitute for professional medical advice, diagnosis, or treatment. Always seek the advice of your physician or other qualified health provider with any questions you may have regarding a medical condition. Never disregard professional medical advice or delay in seeking it because of something you have read on this website. The opinions expressed in this column are not those of Multiple Sclerosis News Today, or its parent company, BioNews Services, and are intended to spark discussion about issues pertaining to multiple sclerosis.