After Long Wait, Zinbryta Gains Approval in Areas of the UK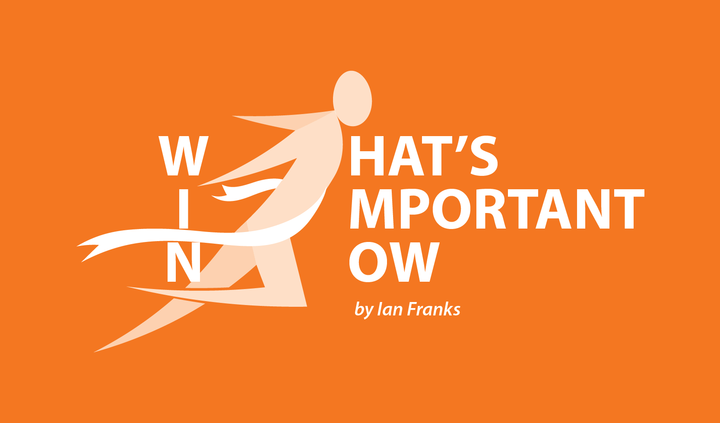 News that daclizumab, brand name Zinbryta, has been given the go-ahead to be available through the U.K.'s National Health Service (NHS) for treating relapsing MS, at least in part of the country, is good news. But why has the decision taken so long?
Possibly, because the first decision, last September, was 'no.'
The latest decision by the National Institute for Health and Care Excellence (NICE) covers only England and Wales. Hopefully, similar announcements will be made for people in Scotland and Northern Ireland in coming months.
The decision means the NHS will have a legal obligation to provide the treatment to people with relapsing MS, whose health care professional prescribes it to them.
But there are conditions.
Patients must have either:
"Active" relapsing MS that's been treated with another disease-modifying treatment, or;

"Rapidly evolving severe" MS (defined by at least two relapses in the previous year and an MRI scan showing new lesions)
And it will be available only to people who are unable or unwilling to take alemtuzumab.
Interestingly, the U.S. Food and Drug Administration (FDA) approved Zinbryta early last year and the European Medical Agency (EMA) followed suit in June, but it has taken another nine months for NICE to make up its mind. I find such a delay completely unacceptable.
Isn't it time that countries around the world got together and presented a united front on new medications being brought out for the use of those of us who need them? Shouldn't we consider such new treatments and give necessary approvals globally, not on a piecemeal basis, as we do now?
Of course, such revolutionary thinking is never likely to be taken seriously, as it would mean the dismantling of national organizations such as the FDA. Well, why not? On the other side of the Atlantic, there is one body that does the job for nearly 30 countries — the EMA.
If one organization can cover all Europe, why can't an international one cover the whole world? Reducing the number of approval bodies should cut costs, too.
But it would need its decisions to include that medical insurance companies would have to pay for it to be provided to patients, and for it to be available through the NHS, without further consideration.
Could it work? Of course! Everything is possible. Will it ever happen? Not a chance!
***
[You are invited to visit my personal MS, Health & Disability website at 50shadesofsun.com].
Note: Multiple Sclerosis News Today is strictly a news and information website about the disease. It does not provide medical advice, diagnosis, or treatment. This content is not intended to be a substitute for professional medical advice, diagnosis, or treatment. Always seek the advice of your physician or other qualified health provider with any questions you may have regarding a medical condition. Never disregard professional medical advice or delay in seeking it because of something you have read on this website. The opinions expressed in this column are not those of Multiple Sclerosis News Today, or its parent company, BioNews Services, and are intended to spark discussion about issues pertaining to multiple sclerosis.