Need to Know: What Is the Blood Brain Barrier?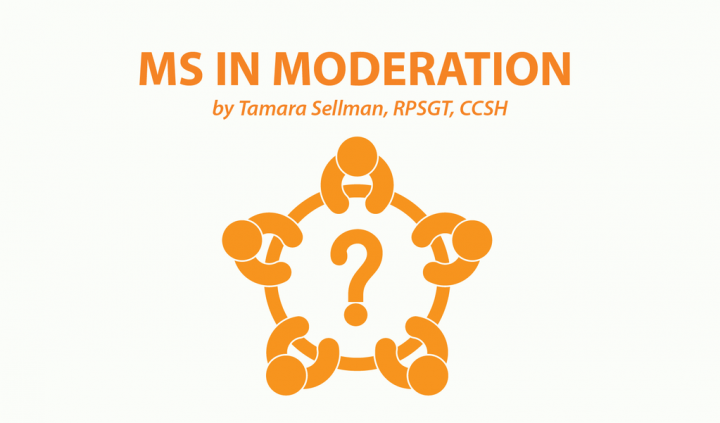 Editor's note: "Need to Know" is a series inspired by common forum questions and comments from readers. Have a comment or question about MS? Visit our forum. This week's question is inspired by the forum topic "How the Blood Brain Barrier May Thwart MS Progression" from Feb. 9, 2017.
What is the blood-brain barrier?
The blood brain barrier (BBB) is a highly dense network of cells that form a protective capillary barrier, separating brain tissue and cells from blood vessels.
The BBB prevents specific kinds of substances from entering the brain, namely pathogens, toxins, and plasma components, which could be damaging to the central nervous system (CNS).
At the same time, the BBB is very discriminating in what it will allow into the CNS. Only very specific blood components that are friendly and in service to the brain — such as hormones, water, oxygen, glucose (blood sugar), and vital nutrients — are permitted.
MS researchers care about the serviceability of the BBB because, when it's defective, breaches occur that allow damaging substances to infiltrate the brain, leading to disease activity.
Mechanisms
The capillaries that make up the BBB are similar to other blood vessels, composed of specific kinds of cells known as endothelial cells.
In other parts of the body, endothelial cells are somewhat porous, allowing substances to move through their membranes as required for proper function.
In the BBB, however, this capillary network is tightly constructed, only allowing for the passage of very small or specific kinds of molecules that serve the brain's needs. This exchange is strictly regulated by special cells known as glial cells.
In the case of MS, the BBB experiences a breach by immune system cells (such as lymphocytes, or T-cells), which the glial cells cannot contain.
Situations that can lead to damage to the BBB include inflammation, disease activity, drug use, pollutants and toxins, smoking, or chronic oxidative stress.
Some specialists believe there's also a possible connection between the health of the BBB and the health of the gut (the microbiome).
Medications
According to Multiple Sclerosis Trust, some of the disease-modifying therapies currently used to treat MS act directly on the BBB. For instance:
Tysabri (natalizumab) acts by preventing invasive immune cells from passing through the BBB into the brain, where they can damage and destroy brain tissues.
Gilenya (fingolimod) works by fortifying the BBB against invaders and by trapping invasive immune cells in adjacent lymph glands so they cannot enter the CNS.
Research
Recent research shows an increasingly sophisticated understanding of MS triggers and potential solutions.
Do you have questions about how the biology of the brain intersects with MS disease activity? Post your questions, replies, or thoughts in the comments below or at the original "How the Blood Brain Barrier May Thwart MS Progression" forum entry.
***
Note: Multiple Sclerosis News Today is strictly a news and information website about the disease. It does not provide medical advice, diagnosis, or treatment. This content is not intended to be a substitute for professional medical advice, diagnosis, or treatment. Always seek the advice of your physician or other qualified health provider with any questions you may have regarding a medical condition. Never disregard professional medical advice or delay in seeking it because of something you have read on this website. The opinions expressed in this column are not those of Multiple Sclerosis News Today or its parent company, BioNews Services, and are intended to spark discussion about issues pertaining to multiple sclerosis.