Letting Go of Appearances in Life with MS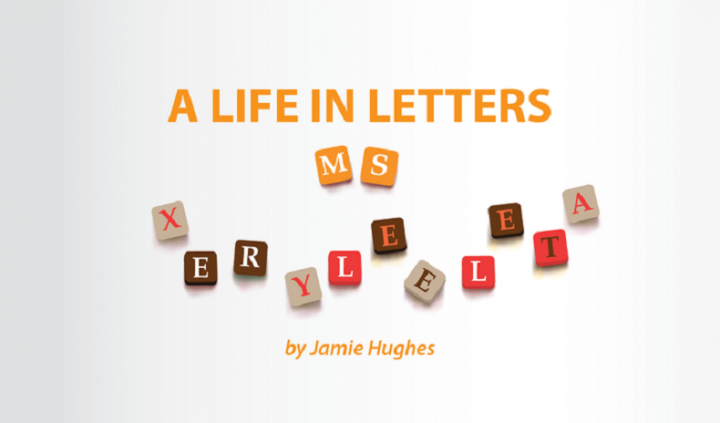 Living with MS can sometimes feel like you're performing a one-woman (or man) show. Think about it. How many times have you pretended to be OK when you didn't feel so hot? Have you ever shown your loved ones a brave face instead of upsetting them? Ever caught yourself acting resolutely when, in reality, you were utterly terrified? That's what I mean.
I thought about appearances this week when a friend showed me something called "Not Fried Chicken," a creation of Life Raft Treats in Charleston, South Carolina. (Click the link and look at it. I dare you.) It looks like a bucket of chicken drumsticks, but it's actually ice cream. They take waffle-flavored ice cream, wrap it around a chocolate-covered cookie "bone," and cover it with caramelized white chocolate, cornflakes, and waffle cone bits. A few days later, I came across the artwork of Kate Jenkins, who creates knitted and crocheted works of shellfish and crustacean art that look even tastier than the real thing. Unbelievable, right?
There's something delightful about biting into what you think is a chicken leg and coming away with a mouthful of cold, creamy goodness, or being able to perpetually enjoy a shrimp cocktail with your eyes. But, if I'm honest, there's something off about it, too, an unsettling incongruity that leaves you unable to trust your senses for a while.
As MS patients, we do this every day. We don't "look sick," so people assume we're fine, and it's tempting to let it stay that way. We take our medicine and grind out a day, asking for little or no help. We pretend to be a thousand things we're not at any given moment, and I don't think that's OK.
If we're tired, we should be able to say so. We shouldn't be ashamed to ask for help or to use the handicapped parking space on the days we actually feel well enough to go to the store ourselves. If we need to gripe and complain a little, someone should be willing to listen. The same is true for the days when we're happy and want to celebrate despite our disease. We shouldn't have to conform to other people's standards because, well, we're not like other people. We ceased being "normal" the moment the first lesions showed up in our nervous systems.
One of my favorite poets, e.e. cummings, once said, "To be nobody-but-yourself — in a world which is doing its best, night and day, to make you everybody else — means to fight the hardest battle which any human being can fight; and never stop fighting." Granted, he was speaking to students about what it takes to be a poet, but I think the quote is applicable to us as well. The world wants to tell us what an ill person should look like, how we should act and seem and be. I, for one, am not here for it.
I'm for fighting the harder battle to be myself in every situation — whatever that looks like. I decided a long time ago that MS wasn't going to tell me what I could and couldn't do with my life, and I'm not about to let people do that, either.
***
Note: Multiple Sclerosis News Today is strictly a news and information website about the disease. It does not provide medical advice, diagnosis, or treatment. This content is not intended to be a substitute for professional medical advice, diagnosis, or treatment. Always seek the advice of your physician or other qualified health provider with any questions you may have regarding a medical condition. Never disregard professional medical advice or delay in seeking it because of something you have read on this website. The opinions expressed in this column are not those of Multiple Sclerosis News Today or its parent company, BioNews Services, and are intended to spark discussion about issues pertaining to multiple sclerosis.