NeurologyLive, CMSC Offer Panel Series on Changes in MRI Guidelines for MS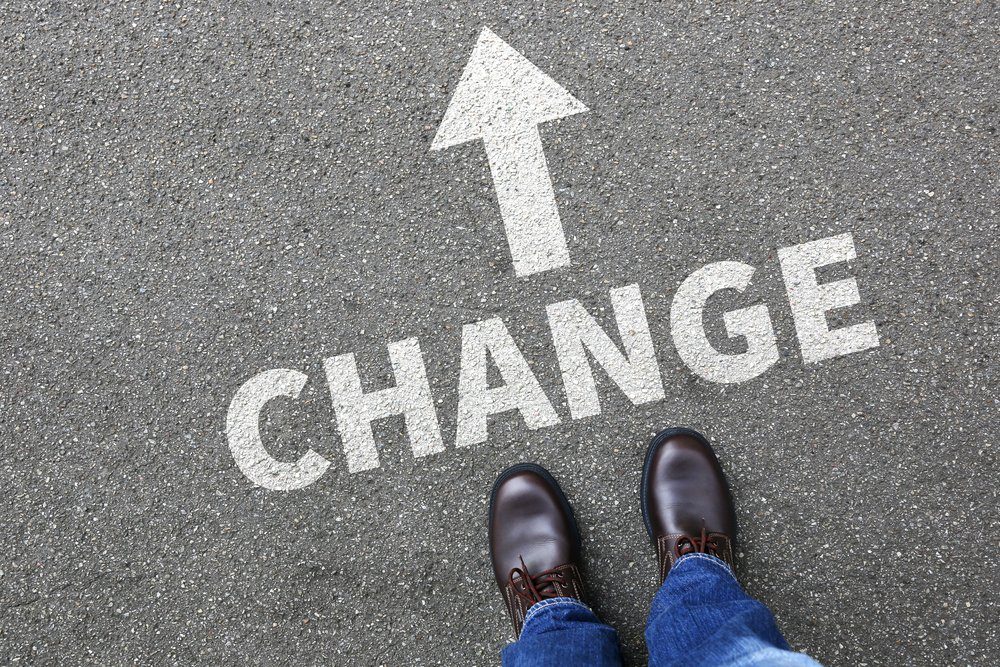 NeurologyLive, a multimedia platform for specialists in that field, partnered with the Consortium of Multiple Sclerosis Centers (CMSC) for its recent video series on changes in magnetic resonance imaging (MRI) protocol and guidelines for treating and managing multiple sclerosis (MS).
This "Peer Exchange" panel discussion includes four specialists in neurology and radiology, and is moderated by June Halper, MSN, and CEO of the CMSC. Talk covers protocol and guideline changes, as well as best ways for implementing them.
The video series, "Updates to the MRI Protocol and Clinical Guidelines for MS: CMSC Working Group," is available for viewing online.
"The CMSC is proud to be an ongoing resource for all those affected by multiple sclerosis: the healthcare team and the patients and families who receive expert care, state-of-the-art education, and access to cutting-edge research," Halper said in a press release.
Its five episodes start with discussion of the development of changes to the MRI protocol and guidelines in the context of the CMSC's 2019 conference, and its alignment with the MAGNIMS protocol. Other episodes cover gadolinium as a contrast agent, the McDonald criteria, inflammatory activity in treatment decisions and modifications, and maintaining consistency and quality on MRI scans.
The doctors also touch on their experiences in implementing these changes, and the need of cooperation across clinical, payor, and patient groups. Discussion also covers the CMSC's action plan.
The four panel specialists are:
"It's important that the neurology community be aware of changes to imaging and treatment protocols for MS," said Mike Hennessy Jr., president and CEO of MJH Life Sciences, the company that owns NeurologyLive.
"NeurologyLive is proud to partner with the CMSC to help disseminate this important information to our audience of healthcare professionals," Hennessy added.
People attending the 2020 ACTRIMS Forum taking place through Saturday, Feb. 29, in West Palm Beach are invited to  stop at Booth #115 to learn more about this "Peer Exchange."