I Must Confess that I Love Needles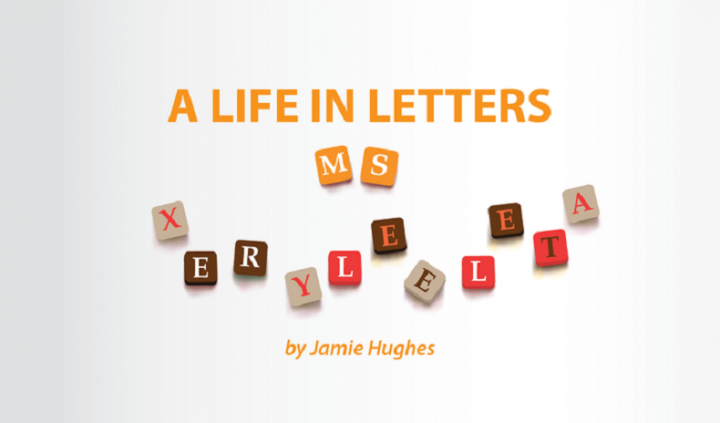 As someone with 16 years of MS experience, I've grown to hate needles.
I only have to give myself three shots a week now instead of seven, but I dread shot days as if they were the proverbial plague. Needles are awkward and uncomfortable. They make travel more difficult. Sometimes shots hurt, leaving me sore for days afterward. I have to keep up with deliveries and make sure I have enough cotton swabs and alcohol wipes to do the job. It's one more thing in a life of one more things.
Pretty raunchy tension headaches also plague me. During a good month, I'll have two or three headaches, usually lasting one or two days. During a bad month, I'll have four or more headaches lasting five or six days apiece. Some months I spend every waking hour in pain. Headaches have impacted my work, my family, and my sense of self.
I use essential oils such as lavender and peppermint to relieve my symptoms and have had hours worth of massages. I also have spent a lifetime lying on heating pads and reclining in hot baths. Oh, and I bought a Thera Cane Massager, which I highly recommend. I should have purchased stock in Icy Hot. I take ibuprofen by the handful, which helps, but I wonder about the side effects.
Muscles on each side of my neck have felt like a rope for years — tight, knotted cords an inch thick. Countless masseuses have gone to war against them only to end up frustrated. No matter what cream I try or how many times I loosen them with my massage stick, they always tense up again. And the headaches keep on coming.
But thanks to acupuncture, everything is different now. I have been seeing an acupuncturist for about five weeks to address muscle tightness and pain. Acupuncture is identified as a complementary and alternative medicine by the National Multiple Sclerosis Society, and several writers and columnists here at Multiple Sclerosis News Today have spoken to its value.
I saw my acupuncturist weekly for three weeks. Now I see him every other week for a one-hour session. I could sense a difference in my shoulders after the first treatment, and my symptoms have only improved since then.
After I explain my symptoms and pain levels, I take off my shirt and lie on a massage table (the kind with a hole for your face). The doctor cleans my skin with an alcohol wipe, then inserts needles into areas of my body called meridians. Usually, it requires about 15 needles per session — a few in my scalp, a few in my shoulders, and a few in my lower back. Then he hooks up a few electrodes that send low-voltage pulses through my body. For the record, the procedure is painless. The needles are very slender, and he makes quick work of inserting them.
He covers my feet, turns on a heater and some soothing music, and lets me relax for 20 to 30 minutes. I often fall asleep because it's so soothing. Then he performs about 10 minutes of acupressure, working on particularly tight areas or places in need of attention. I focus on my breathing during the session.
I have had only one or two headaches since starting acupuncture, both of which have been easy to treat. I can usually knock them out with two pills instead of six or more, and they only last a few hours rather than days. The knots in my shoulders have loosened considerably, and I feel more rested.
For me, that's huge. I've lived with the pain for so long that sometimes I can't believe how good I feel. I'm thrilled with the results, and I plan on seeing my acupuncturist for a long time. It has, simply put, changed my life.
I don't really love needles, but I'm coming to see them in an entirely new light.
***
Note: Multiple Sclerosis News Today is strictly a news and information website about the disease. It does not provide medical advice, diagnosis, or treatment. This content is not intended to be a substitute for professional medical advice, diagnosis, or treatment. Always seek the advice of your physician or other qualified health provider with any questions you may have regarding a medical condition. Never disregard professional medical advice or delay in seeking it because of something you have read on this website. The opinions expressed in this column are not those of Multiple Sclerosis News Today or its parent company, BioNews Services, and are intended to spark discussion about issues pertaining to multiple sclerosis.