Divide and Conquer: Bravery in the Face of the Coronavirus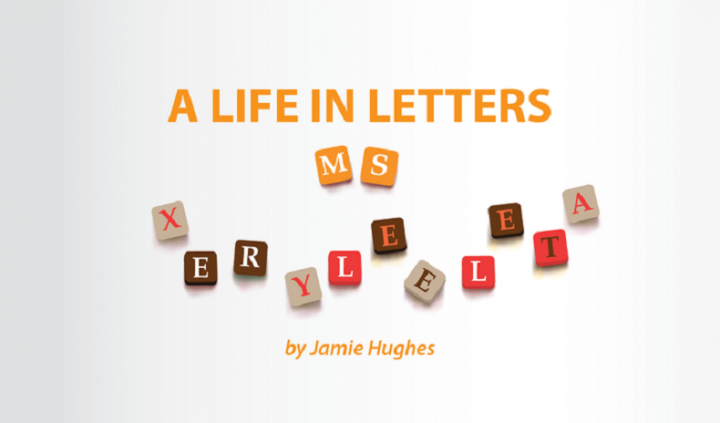 I don't know if you've heard or not, but there's this coronavirus thing going around. And it is disrupting everything from concerts and conferences to schools and my kids' recreation sports leagues.
Don't get me wrong, as a person who lives with multiple sclerosis (MS) and is therefore immunocompromised, I'm thrilled that people are taking steps to flatten the curve. However, it has made things a lot more interesting and challenging around our house.
My husband and I are both working from home with all the difficulties that brings, and both our kids are home from school with work to do. I set up a "school room" for them, complete with laptops, paper, and supplies to do their assignments. I have to take pictures of completed work and email it to their teachers so they get credit. I'm doing all this between my own meetings and tasks, so my brain is well and truly fried from having to switch gears so many times. (Oh, and my husband had to go in for a nerve blocker in his back first thing this morning, so there was that, too.)
But you know what? I made it through. We all did. Sure, my kids ate pizza rolls for lunch, but I hardly think they'll fail to thrive because of that.
I've been re-reading "The Chronicles of Narnia" books the past month or so as I finish up my fellowship with the C.S. Lewis Institute, and while it's far from a perfect book, I have to say that I found "The Horse and His Boy" to be kind of delightful. It's a sweet story, a little bildungsroman filled with great characters and a beautifully simple narrative in which good defeats evil and everyone lives happily ever after.
As usual, the book contains several great "Lewis Lines," as I've come to call them. One of the best is: "Do not dare not to dare." Aslan the lion says this to Bree the talking horse when he tells him to touch his paws, mane, and tail to see that he is indeed a beast.
What a great way of describing the importance of bravery — whether the thing you're facing is the coronavirus, MS, or a pile of work that comes with juggling multiple roles. Today I was an editor, a teammate, a mother, a teacher, a caregiver, and a few other things that I'm too tired to remember at the moment. While I didn't do all of them perfectly, I did my best. That's all anyone can ask for, especially when so much is up in the air (and we're all fighting for toilet paper for some reason?).
If there's anything living with MS has taught me, it's that you can't live life well and be afraid of it at the same time. It's all about getting up and getting on with things, which requires some huevos as they say. That's a message we all need right now, and MS patients are just the right folks to share it with the world.
Take care of yourselves, friends. Stay safe. Wash your hands early and often, and take time to connect with others. After all, just because we're socially distancing doesn't mean we're alone. Just look at what Italy is up to!
***
Note: Multiple Sclerosis News Today is strictly a news and information website about the disease. It does not provide medical advice, diagnosis, or treatment. This content is not intended to be a substitute for professional medical advice, diagnosis, or treatment. Always seek the advice of your physician or other qualified health provider with any questions you may have regarding a medical condition. Never disregard professional medical advice or delay in seeking it because of something you have read on this website. The opinions expressed in this column are not those of Multiple Sclerosis News Today or its parent company, BioNews Services, and are intended to spark discussion about issues pertaining to multiple sclerosis.