Ascending Dosing Will Start in Trial of NVG-291 in Healthy Volunteers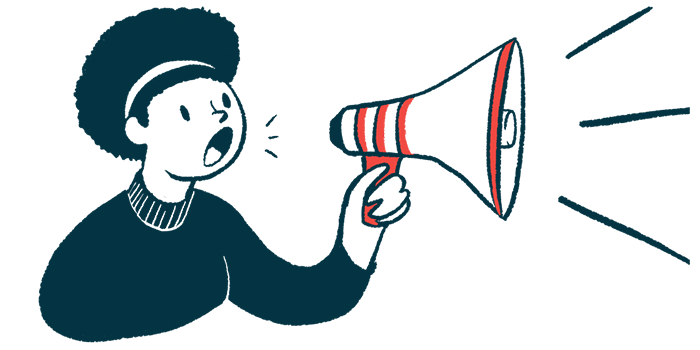 NervGen Pharma has received approval to begin testing multiple ascending doses of NVG-291, its lead therapeutic candidate for multiple sclerosis (MS) and other neurologic conditions, in a Phase 1 trial with healthy volunteers.
This multiple ascending dose (MAD) part, in which participants will receive increasing doses of NVG-291 or a placebo for 14 days, follows positive results from the trial's single dosing part. The company is now screening healthy postmenopausal women for the MAD portion and plans to start dosing patients soon.
"Commencing the MAD portion of our Phase 1 trial is an important milestone for the development of NVG-291," Daniel Mikol, MD, PhD, NervGen's chief medical officer, said in a press release.
NVG-291 is an investigational small protein that aims to promote the regeneration of lost myelin — the fatty substance that wraps around nerve fibers and is damaged in MS — by modulating the activity of the protein receptor tyrosine phosphatase (PTP) sigma.
PTP sigma receptors have been shown to halt the repair of nerve cells following an injury, either caused by a disease like MS or as a result of trauma, such as spinal cord injury.
After showing promise in animal models of MS, researchers initiated a Phase 1 clinical trial in Australia to investigate the safety and pharmacokinetics (movement into, through, and out of the body) of NVG-291 in healthy volunteers.
In part one, participants received a single administration of either a placebo or one of six doses of the therapy to determine NVG-291's best dose. The highest doses were higher than those tested and deemed efficacious in animal models of nervous system injury.
Safety data from 37 participants showed that the therapy was well tolerated with only mild and transient side effects. No adverse effects were detected upon examination of vital signs, including heart function and lab tests.
"We were very encouraged by the results we obtained in the single ascending dose (SAD) portion of the trial. NVG-291 was well tolerated, showed favorable pharmacokinetic parameters, and the doses tested in the highest dose cohorts were substantially higher than the dose equivalents shown to be effective in various animal models of nervous system injury," Mikol said.
In the MAD part of the trial, participants will be randomly assigned to a placebo or one of three increasing NVG-291 doses, given over 14 consecutive days. The trial is expected to complete in the first half of 2022.
Later in the year, NervGen plans to initiate Phase 1b/2 trials of NVG-291 in MS patients and in people with spinal cord injury, as well as a Phase 1/2a trial for Alzheimer's disease.
"Completing the MAD portion of the study is an important step as we move towards our Phase 1b/2 studies in spinal cord injury, multiple sclerosis and Alzheimer's disease, which we plan to start in the second half of 2022," Mikol said.
The company is also completing ongoing toxicology studies at the request of the U.S. Food and Drug Administration. This was in response to a partial clinical hold on NVG-291's trials, which prevented the company from enrolling males and premenopausal females before additional safety data was presented.
With the toxicology data, along with the results of the Phase 1 trial, NervGen plans to seek the removal of the hold and to conduct additional safety and pharmacokinetics studies of NVG-291 in healthy males and premenopausal females.