The Patient and Doctor Bond: A Necessary Requirement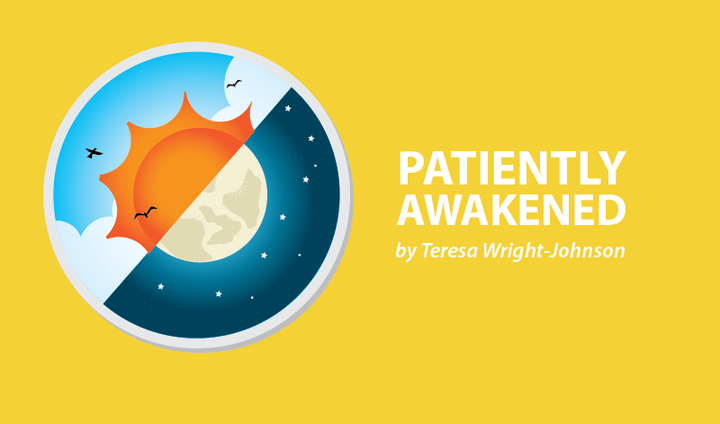 I have been under the care of physicians for as long as I can remember. Cardiologists, primary and several others. In the past few years, added to this list is a neurologist. I must say that I have been fortunate. I am ministered to by caring, esteemed, inspiring and empathetic people who seem to believe that a bond between patient and doctor is important.
I've heard several patients avow that they are not happy with their physicians and that they don't feel as if their concerns are respectfully acknowledged. They say there is no connection. Hearing this is vexing. There are times when I, too, am told that "bedside manner" is not important. The argument made is as long as the patient is receiving the best care, everything else is insignificant. They say the doctor's expertise and accreditation are paramount. Personally, I don't fully agree. My position is that expertise, knowledge and the patient/doctor relationship are essential.
I am of the opinion that patients with chronic illnesses, such as Multiple Sclerosis, need to have a comfortable, open line of communication with their physicians. As a patient, managing my illnesses and injuries is difficult both physically and emotionally. There are many occasions on which I look to my doctor for guidance and support. The two most catastrophic illnesses I fight are MS and heart disease.
My childhood cardiologist, who is now deceased, was with me from my adolescent years into adulthood. Losing him was difficult. I felt safe under his care and I knew that he acted in my best interest. He genuinely cared for me and fought the fight with me. My current cardiologist is of the same caliber.
Doctors who listen to patients, and never dismiss concerns
I have been under the care of my MS specialist for almost four years. I can honestly say that I am completely satisfied with my quality of care. He has been of great support. My doctor, one of the best in his field, listens to me and never dismisses my questions or concerns. He engages me and keeps me thoroughly informed. In addition, he is humane.
Regrettably, there are many physicians who have not mastered the ability to both provide care to, and genuinely care for, their patients. This, for me, is unacceptable.
As a patient, if you are not satisfied with your quality of care, or the relationship you have with your physician, you have the right to say so. Chronic illness is difficult enough. Feeling angst, fear, disappointment and invalidation will further compromise your health and wellness. You are your own best advocate, and you don't have to settle for substandard care.
Great care and open relationships with my doctors have helped me to cope with and survive these illnesses. I find solace in knowing my physicians act on my behalf. A good rapport with your doctor is important. If that does not exist, you are already losing ground. Seek until you find it.
Note: Multiple Sclerosis News Today is strictly a news and information website about the disease. It does not provide medical advice, diagnosis, or treatment. This content is not intended to be a substitute for professional medical advice, diagnosis, or treatment. Always seek the advice of your physician or other qualified health provider with any questions you may have regarding a medical condition. Never disregard professional medical advice or delay in seeking it because of something you have read on this website. The opinions expressed in this column are not those of Multiple Sclerosis News Today, or its parent company, BioNews Services, and are intended to spark discussion about issues pertaining to multiple sclerosis.