MS and the Shingles Vaccine: Can They Go Together?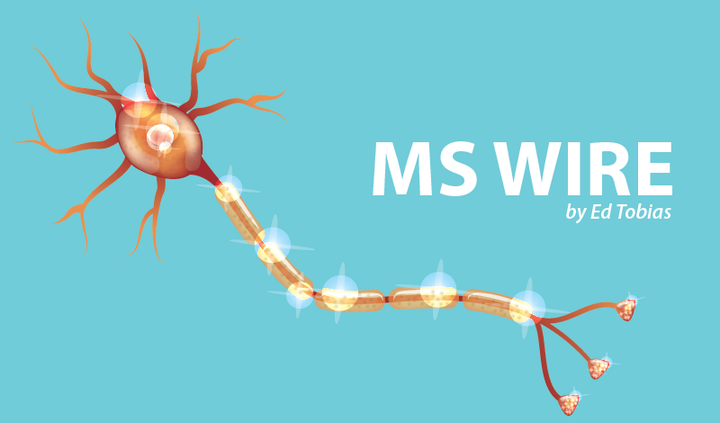 A post on another website, asking about whether it was wise for someone with Multiple Sclerosis to receive the shingles vaccine, caught my attention the other day.
"Have any of you had the Shingles vaccine? I'm still debating about it. I'm concerned about insulting my immune system further, as my last flu shot triggered a relapse. Any advice or experiences would be greatly appreciated."
I was particularly interested in this because I received the shingles vaccine about three years ago. My primary care doc had recommended it, and my neuro had no concern about it. The shingles vaccine has had no obvious impact to my symptoms, test results, or the course of my disease. But, the journalist in me prompted me to look for some facts before I responded to that poster.
I started my search with our own Multiple Sclerosis News Today website, which published a story a couple of years ago about MS and vaccines in general. Quoting a study published in the Journal of the American Medical Association, the story reported that the study could find no link between vaccinations and an increased risk of MS. That's not quite the same as a link between a vaccine and MS progression, or an exacerbation, so I looked deeper.
The National Multiple Sclerosis Society in the U.S. has an excellent page about all kinds of vaccines and their use by MS patients. Regarding Zostavax, the shingles vaccine, it says (the underlining is mine):
"MS neurologists do not recommend live-virus vaccines for people with MS because these vaccines can lead to an increase in disease activity. However, Zostavax is an exception because most people have had chicken pox earlier in their lives and therefore already have the virus in their bodies."
The MS Society cautions, of course, that "each person needs to discuss the potential benefits and risks of this vaccine with her or his healthcare provider."
I'll bet the neuro of the poster who I quoted at the start of this column may have based his advice on the live-virus concern without taking into account the caveat about Zostavax.
As the MS Society page makes clear, there are some concerns about using live-virus vaccines to inoculate MS patients.  And a small study published back in 2011 found that there may be a connection between the Yellow Fever vaccine and MS exacerbations.
Bottom line: When it comes to vaccines, it's prudent to check with all of your docs, and to do your own research before getting jabbed. Then each individual needs to weigh the risks versus the benefits.
[You can read more of my column on my personal website: www.themswire.com]
Note: Multiple Sclerosis News Today is strictly a news and information website about the disease. It does not provide medical advice, diagnosis, or treatment. This content is not intended to be a substitute for professional medical advice, diagnosis, or treatment. Always seek the advice of your physician or other qualified health provider with any questions you may have regarding a medical condition. Never disregard professional medical advice or delay in seeking it because of something you have read on this website. The opinions expressed in this column are not those of Multiple Sclerosis News Today, or its parent company, BioNews Services, and are intended to spark discussion about issues pertaining to multiple sclerosis.