Is Your Drug Plan the Best One for You?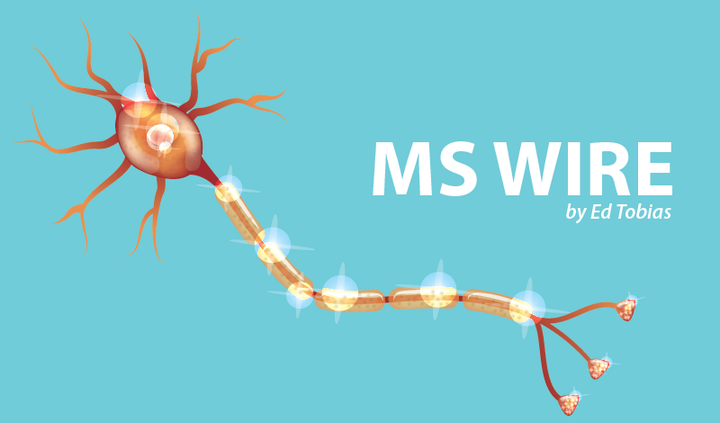 It's that time of the year. Drug insurance companies in the U.S. are making changes to their formularies — the list of drugs that your insurance company will pay for. Those formularies change from year to year so you need to be alert to changes that may impact your drug costs.
One insurance company adds several MS drugs
As I checked my coverage list for 2017 I was surprised to read that UnitedHealthcare, one of the nation's top three health insurers, plans to add several multiple sclerosis drugs to its coverage. According to the pharmaceutical newsletter FiercePharma, "some drugs — such as multiple sclerosis treatments from Novartis, Sanofi and Biogen — will get a boost. Seven MS drugs that were previously excluded — as was Biogen's Plegridy — or otherwise restricted will be freely available. These include Biogen's Tecfidera, Novartis's Gilenya and Sanofi's Aubagio, three of the new generation of oral treatments."
On the other side of the coin…
UnitedHealthcare and some other insurance companies are also reducing the number of drugs they'll cover for some other medical problems. These include the insulin drug Lantus and Neupogen, which fights inflections. FiercePharma reports that the reasoning behind these changes appears to be two-fold. First, more biosimilar drugs are coming onto the market. These are FDA-approved drugs that are highly similar to the original drug but they're made from living organisms. So, they're less expensive.
Second, some insurance companies seem to feel that some drugs (such as the painkiller OxyContin) are being over-prescribed due to aggressive marketing by the drug makers.
Finding the best drug plan
If your drug insurance is private you'll probably have to go to the web sites of individual insurance companies to compare formularies and your out-of-pocket costs. Medicare patients, however, can enter their state and their drug names to compare plans on the Medicare web site. There's a short window for Medicare patients to change their drug plans: Oct. 15 to Dec. 7, so now's the time to begin your research.
MS Society starts campaign to get patients their meds
At about the time that I was reading about the UHC changes, an email dropped into my inbox from the National Multiple Sclerosis Society in the U.S. It's launching a campaign called "Make MS Medications Available." The MS Society is hoping to rally MS patients, drug companies, benefit managers, healthcare providers, lawmakers, and others to support recommendations that, the group says, would give MS patients affordable meds, easy to access to them and the information they need to make good medication choices. The full plan is outlined in a 15-page document, ending with several specific recommendations for each stakeholder.
Much of this campaign is aimed at elected officials, and it includes asking candidates running in the upcoming November elections to take a pledge to ensure that "access to life-changing medications is affordable, simple and transparent."
As is written on the MS Society web site: "Each of us has an important role in making sure people get the medications they need to live their best lives."
How true. I hope you'll do what you can to support the "Make MS Medications Available" program.
(You can read more of my columns on my personal website: www.themswire.com)
Note: Multiple Sclerosis News Today is strictly a news and information website about the disease. It does not provide medical advice, diagnosis, or treatment. This content is not intended to be a substitute for professional medical advice, diagnosis, or treatment. Always seek the advice of your physician or other qualified health provider with any questions you may have regarding a medical condition. Never disregard professional medical advice or delay in seeking it because of something you have read on this website. The opinions expressed in this column are not those of Multiple Sclerosis News Today, or its parent company, BioNews Services, and are intended to spark discussion about issues pertaining to multiple sclerosis.