Looking for a MS clinical trial? Here's an Online Tool for That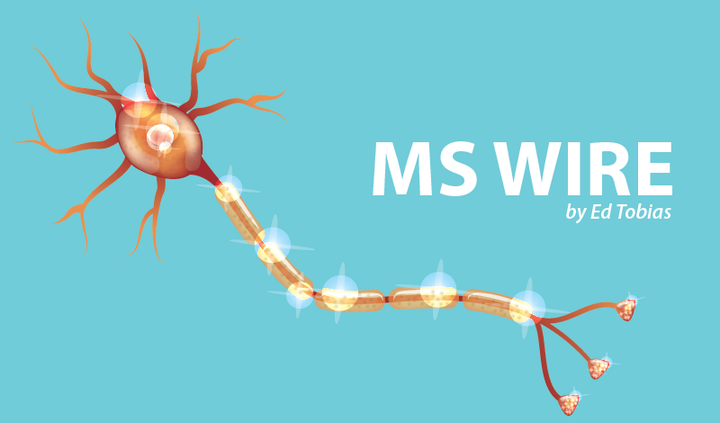 Many MS patients are in the hunt for multiple sclerosis clinical trials for which they can volunteer. But those trials are not always easy to find. On the other hand, researchers complain it also can be difficult to find trial subjects.
I was lucky. Back in the mid-1990s Georgetown University Hospital's neurology department was participating in a Phase-3 trial of Avonex. My neurologist was at Georgetown and got me signed-up for that trial. There's a good chance I never would have known the trial existed, however, if Georgetown had not been a participating center. (By the way, I received the placebo).
Now, technology and the internet have combined to bring trials and participants together. A digital health company, Antidote Technologies, has created a clinical trial search tool called Andidote Match. The tool allows MS patients to find appropriate trials by answering a few questions, such as your age, gender and where you live. There also are questions about health and lifestyle, including your EDSS (Expanded Disability Status Scale) score, so you'll need to get that number from your neurologist if you don't already know it. Other questions included whether I had diabetes or liver disease, and my weight. Your information is then matched against the requirements of each clinical trial.
I signed in to Antidote Match as a 35-year-old with an EDSS score of 5. I was given 77 potential trials, but if I changed my EDSS score to 3, the number dropped to 76. If I entered my real age of 68, the number of trials dropped to 42. The number also varied if I changed my location.
Antidote Technologies has partnered with the Multiple Sclerosis Association of America to distribute this tool and Antidote Match is accessed through the MSAA website. Antidote is providing its tool at no cost to organizations like MSAA that, it says, are making a difference in the lives of patients. According to MSAA, there are more than 100 MS clinical trials underway in the United States alone, and these trials need more than 115,000 participants.  
There are other ways to find a clinical trial. The National Institutes of Health in the U.S. offers a clinical trial database at www.clinicaltrials.gov.  And this website, Multiple Sclerosis News Today, offers a clinical trial matching service. Somewhere out there there may be a clinical trial for you.
Note: Multiple Sclerosis News Today is strictly a news and information website about the disease. It does not provide medical advice, diagnosis, or treatment. This content is not intended to be a substitute for professional medical advice, diagnosis, or treatment. Always seek the advice of your physician or other qualified health provider with any questions you may have regarding a medical condition. Never disregard professional medical advice or delay in seeking it because of something you have read on this website. The opinions expressed in this column are not those of Multiple Sclerosis News Today, or its parent company, BioNews Services, and are intended to spark discussion about issues pertaining to multiple sclerosis.