The Detriment of Unsolicited Advice Regarding MS and Chronic Illness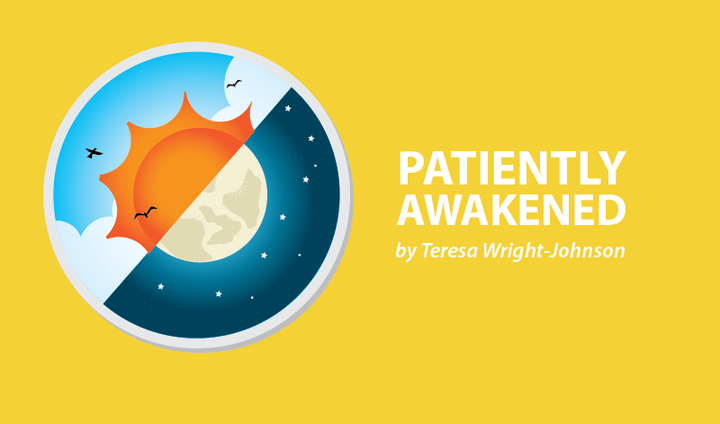 I am sure many of us have had instances where someone "offered" their advice on what is the best way to manage our illnesses. They are not medical professionals and many of them don't suffer from the disease themselves. They present their beliefs as scientific dogma, often referring to something they have read or  heard and have formed an opinion about.
I have had people ask why I choose to take traditional MS medication as opposed to holistic or natural therapy. Their opinion is emboldened by their belief that the approved therapies for MS damage the body over time, that they are a conglomerate of pharmaceutical companies, insurance companies and medical professionals for financial gain, and they do not guarantee the disease will not progress. My response is that nothing is guaranteed.
I have been told, as if I am uninformed, that MS is an inflammatory disease. A few have declared that reducing the inflammation in my body will "cure" my disease. That is not the case. While there is a multitude of evidence to support that symptoms of MS can be reduced and/or alleviated by eating foods that reduce inflammation, I have not yet seen any empirical evidence to prove that belief.
More important, I am well aware there are people with chronic illness who employ different treatment options, and I feel confident avowing that treatment is a personal choice. It is totally up to individuals, their families and/or their medical providers to determine what is best.
MS and chronic illness are frustrating enough. There are plenty of scenarios to imagine and decisions to make without any unnecessary outside influences. Most of us living with this disease, or any chronic illness, are well-versed. We have done more research than you can imagine. We actually live with the disease and that is the reason we have the autonomy to decide what we think is best. I know there are people who refuse to take the approved medications and they consider other options. There also are those, like me, who choose to take approved courses of therapy.
While I can acknowledge that diet and exercise are important and may afford a better quality of life, for anyone to proclaim a cure for a disease that has none is detrimental. It is a fallacy. Most of us are trying to survive the best way we know how. Please be reminded that if you've heard of these "remedies," chances are we have, too. We are awaiting the day a cure is announced.
Until then, please refrain from spreading false information. I am not telling you what to believe; I am simply asking you to be mindful of inflicting your beliefs upon others and declaring they are factual. What works for some may not work for others. It is not our decision to make, and it is not our right to form an opinion, about what others decide regarding their personal journey with MS and chronic illness.
I am politely asking that you carefully consider the magnitude of your unsolicited advice. Concern is genuinely appreciated, but your your advice may not be best, and your opinions may be offensive.
***
Note: Multiple Sclerosis News Today is strictly a news and information website about the disease. It does not provide medical advice, diagnosis, or treatment. This content is not intended to be a substitute for professional medical advice, diagnosis, or treatment. Always seek the advice of your physician or other qualified health provider with any questions you may have regarding a medical condition. Never disregard professional medical advice or delay in seeking it because of something you have read on this website. The opinions expressed in this column are not those of Multiple Sclerosis News Today, or its parent company, BioNews Services, and are intended to spark discussion about issues pertaining to multiple sclerosis.