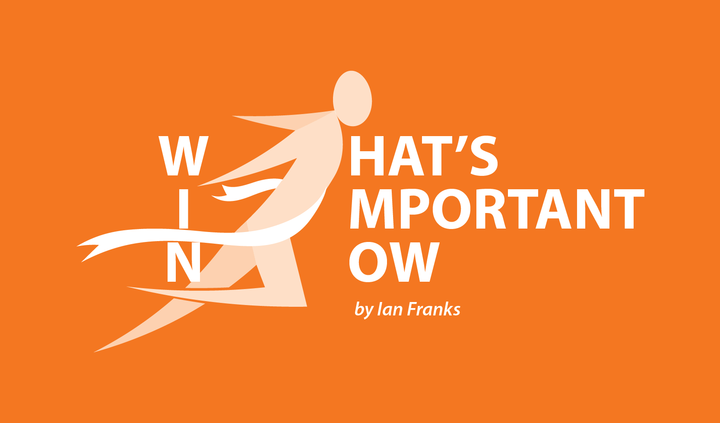 Today, my Pick of the Week's News is devoted to various news stories, all published by Multiple Sclerosis News Today, about FDA approval of Genentech's Ocrevus as an MS treatment.
Last week's approval of Ocrevus (ocrelizumab) by the FDA grabbed the headlines,  as it is the first with the go-ahead in the U.S. to treat two different forms of MS.
At long last, and for the first time in medical history, people with both relapsing and primary progressive forms of multiple sclerosis have reason to celebrate. The U.S. Food and Drug Administration (FDA) today approved Ocrevus (ocrelizumab)  as a disease-modifying therapy for both forms of MS, a chronic autoimmune disease.
The FDA's decision is historic for primary progressive (PPMS) patients, who until now had no accepted means of slowing the relentless march of their illness, and it's historic for relapsing MS patients — studies showed that Ocrevus effectively halted the disease in nearly half of treated RMS patients.
It's also historic for the future of MS research and treatment. Ocrevus defied all norms by targeting immune system B-cells and, in clinical studies, surpassed most expectations to become what may be the most powerful drug yet developed against MS.
"The FDA's approval of OCREVUS is the beginning of a new era for the MS community and represents a significant scientific advance with this first-in-class B-cell targeted therapy," Sandra Horning, MD, chief medical officer and head of Global Product Development at Genentech, said in a late-breaking press release.
Ocrevus, which will be available to people in the U.S. within two weeks, is now a part of the MS treatment scene, but its story is only beginning.
Reactions to the dramatic news from the FDA were mainly positive but there was a level of caution in there, too.
We are sorry that this post was not useful for you!
Let us improve this post!
Tell us how we can improve this post?