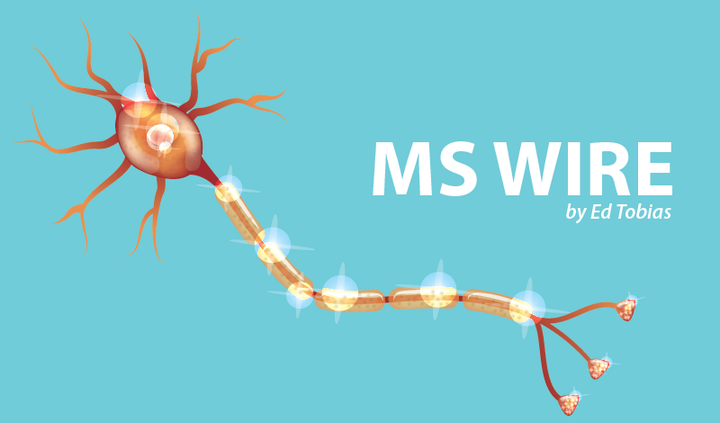 There's been lots of chatter on social media since the U.S. House of Representatives passed a measure last week that's intended to repeal the Affordable Healthcare Act (Obamacare) and replace it with a new healthcare law. Lots of us with serious medical conditions are: a) worried, b) angry, c) confused, or d) all of the above.
Here's a sampling of comments that have appeared on health-related Facebook pages:
"Those of us insured through employers aren't effected as much as those who are not. I definitely am confused! But I worry for others."
"I don't think any of us really know what Trump is going to do to our health care."

"I am scared. I have insurance through my work, but I don't know how Trumpcare would affect it."
"I am on Medicare so I don't think it will affect me."
OK, folks, settle down. This is only Act I.
If the bill that was passed by the House last Thursday were to become law exactly as it's written, there would be major changes to the healthcare that Americans receive and how much we pay for it. The NBC News website does a good job of explaining what would change, plus who would be helped and who would be hurt. (Other news web sites also have good explanations. If you want to read the entire 124 page bill, you can do that here).
We are sorry that this post was not useful for you!
Let us improve this post!
Tell us how we can improve this post?