Lemtrada I: This Island Couch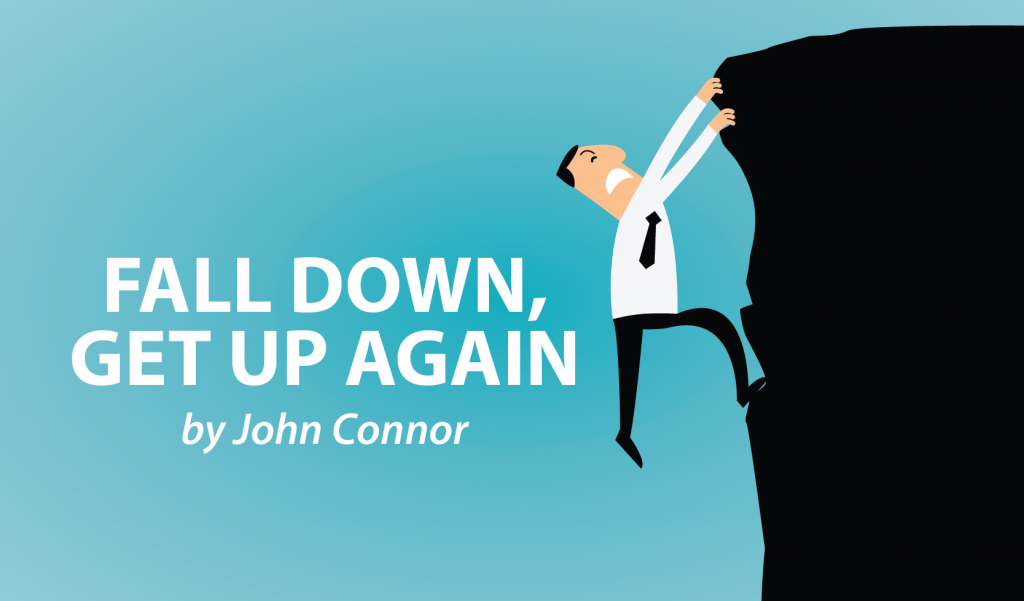 The latest drug media storm to erupt in Britain is "Spice," which causes users to become living statues. Exactly a year ago, I became a living statue for six weeks, and not one reporter hassled me. That would have broken the monotony!
We all have our own version of MS, but I wonder if we all react significantly differently to our medications? I have no evidence for this except hearsay from various MS Facebook groups, which, fair enough, probably qualifies me to be a scientific adviser for the Trump administration.
The drug that effectively froze me is Lemtrada (alemtuzumab). Lemtrada may be the trade name, but at least I can remember, pronounce, and spell it. We affectionately know each other as "Lemmies."
It's one of the DMDs (disease-modifying drugs) we've all read about but only have to consider when everything else has failed. There are oodles of side effects, one of which in extremis is death. So, you don't decide to take it without serious research.
I knew it was going to be challenging, but no amount of reading prepared me for the reality. It was the difference between dealing with a cold snap that brings heavy snow for a few days (admittedly in the U.K. that is enough to shut down the country) and living in a research station in the Antarctic.
It might be that many others reacted like I did, I just never discovered any. One American woman wrote about getting her first round of Lemtrada – which consists of five consecutive days of two-hour infusions – and going home after each one. She even threw in an evening of dancing!
For the first three days, you're given steroid infusions to offset the severe drain on the body, which may have induced a false confidence.
Sensibly in the U.K., we're hospitalized. By the third day, despite steroids, I was shattered. I could still shuffle enough to get to the bathroom to brush my teeth, which proved a mistake. I didn't lock the door as I was only going to be a minute, then I found that standing up and trying to brush teeth after three days of Lemtrada was more like attempting to do so while unicycling. I made a forlorn grasp for the grab bars much like Alan Rickman's final scene in "Die Hard," pawing at nothing as he falls out of the skyscraper.
I staggered backward, hit the door on which the latch wasn't working, and crashed spectacularly down into the hospital ward. Everyone obviously was looking. I had a bruised body and ego. Still, it took a lot of restraint for me, not with a flourish, to go, "Ta Da!" Once a showman…
On the fifth day, I was sent home. I somehow managed to clamber in and out of the car, but that proved to be about as much as I could do for an age. We've got ramps, so I could physically be wheeled into the house, but then I was manhandled onto the couch by my family. And there, much to my amazement, I stayed for six weeks.
For the first fortnight, sitting upright was a triumph. I needed help to even manage that. If I had to urinate during the night, I had to wake my wife. I self-catheterize, which is no fun lying down. Hey, it's no fun when you're sitting up, but it is bearable. And there is no way around this, at the other end, I was reduced to the pre-toddler stage: nappies and my wife wiping. It was a joyous advance to actually get on the commode.
I know there is a possibility that MS might finally reduce me to this. I am devoutly sectarian and would be straight off to Switzerland. I mentioned this in passing to one of my 21-year-old son's friends when he recently asked me how I was, to which he smiled, no doubt thinking of mountains, après-ski, and hot chocolate. He'd never heard of Dignitas, the Swiss company that aids suicide. He does now! You'd think at nigh on 60 I'd know better. That's where you'd be wrong. It turns out that a lifetime of espousing pitch-black humor is actually very handy when facing true adversity. It really does cheer me up!
There is a moral to this tale: When choosing furniture, choose wisely. Twenty-five years ago when we picked our enormous couch, I never envisaged actually having to live on it. I spent so long deposited there that I considered the carpet my beach.
I've just had my second round of infusions. Next week's column will be "Lemtrada II: My Right Foot" (hopefully).
***
Note: Multiple Sclerosis News Today is strictly a news and information website about the disease. It does not provide medical advice, diagnosis, or treatment. This content is not intended to be a substitute for professional medical advice, diagnosis, or treatment. Always seek the advice of your physician or other qualified health provider with any questions you may have regarding a medical condition. Never disregard professional medical advice or delay in seeking it because of something you have read on this website. The opinions expressed in this column are not those of Multiple Sclerosis News Today, or its parent company, BioNews Services, and are intended to spark discussion about issues pertaining to multiple sclerosis.