Transitioning from MS Patient to Cancer Caregiver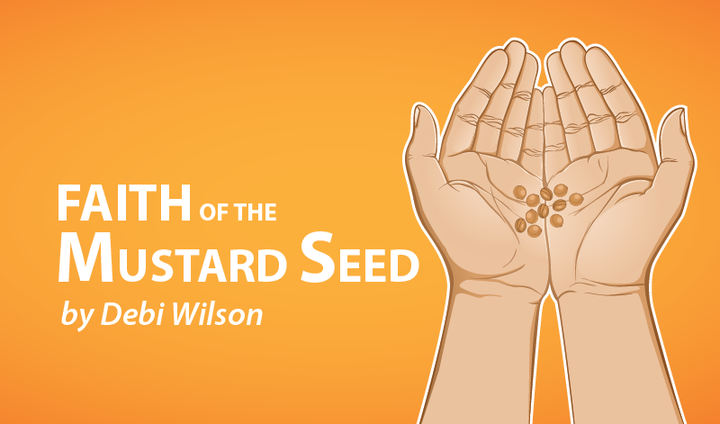 I am making the transition from multiple sclerosis patient to cancer caregiver. On May 11 my family's world turned upside down when my husband of 41 years was diagnosed with advanced  pancreatic cancer. My caring husband, who has always loved and protected me, is now the one in need of that help and care.
My focus is to make my husband's life the most comfortable it can be. I will also fight side by side with him against the cancer that has taken hold of his body, of course. My challenge in doing that is my MS, and all that comes with it. Luckily, we have three children, their spouses, and friends to help us — we are not alone.
I am curious about how many couples are in the same position we're in. It's overwhelming when both spouses have major health issues. It is an exhausting and emotional journey that requires a lot of faith, love, and living one day at a time.
Although physical and stress-related challenges can arise every day, there is also a high emotional quotient to being in this situation. I now understand that my husband must feel helpless watching me struggle with MS. For me, watching a loved one suffer and deal with pain is a lot harder than having the pain myself.
I have been searching the Internet for more information on being a caregiver to a loved one. One resource I found was the Family Caregiver Alliance. An article titled "Taking Care of YOU: Self-Care for Family Caregivers" stood out because it reiterated everything we know about taking care of ourselves when we have MS.
The piece stresses the importance of taking care of yourself first, including how your loved ones will benefit. It highlights the importance of getting enough sleep, eating well, trying to avoid stress and getting enough exercise. These acts of self-care are important to those of us with MS, and just as important if we are being a caregiver to a loved one. It would be easy for me to neglect myself since I've shifted focus from my own MS to helping my husband. But it wouldn't be good for either of us.
The article also notes that attitudes and personal barriers can keep you from prioritizing your own health. I know I have a personal barrier of feeling selfish when I think of my needs instead of my husband's. So it's important for me to remember that if I don't take care of myself, I will not be able to take care of him. I need to ask others for help, and not try to do all of the caregiving alone.
I do consider myself a caregiver now — my husband needs me. But I still have multiple sclerosis, and that limits the care I can provide him. So it's come down to me needing to both care for myself and do what I can for him. I know that's the way he wants it.
***
Note: Multiple Sclerosis News Today is strictly a news and information website about the disease. It does not provide medical advice, diagnosis, or treatment. This content is not intended to be a substitute for professional medical advice, diagnosis, or treatment. Always seek the advice of your physician or other qualified health provider with any questions you may have regarding a medical condition. Never disregard professional medical advice or delay in seeking it because of something you have read on this website. The opinions expressed in this column are not those of Multiple Sclerosis News Today, or its parent company, BioNews Services, and are intended to spark discussion about issues pertaining to multiple sclerosis.