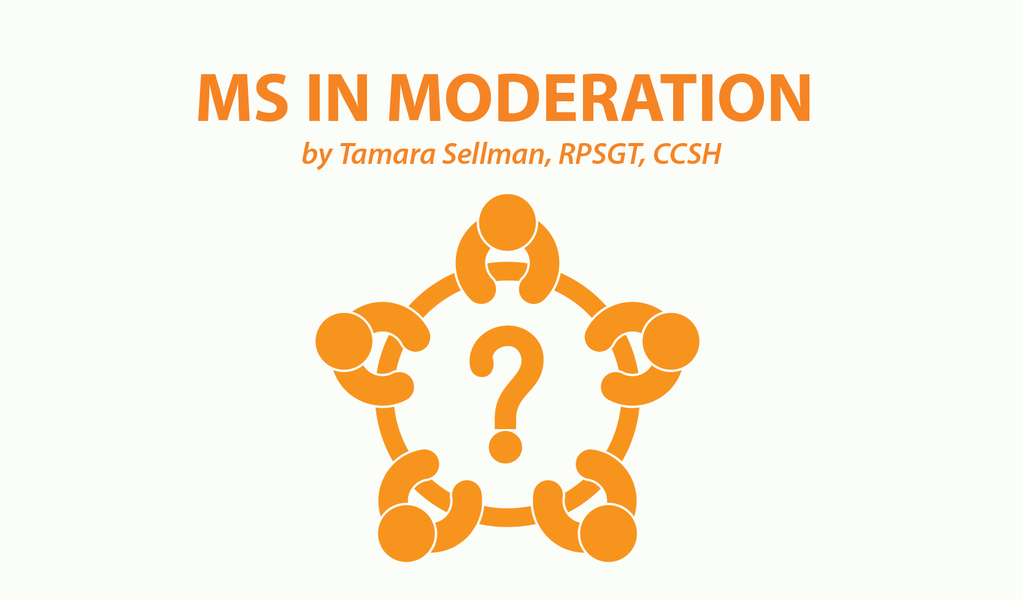 (Editor's note: Tamara Sellman continues her occasional series on the MS alphabet with this second of two parts on terms starting with the letter "E." Read the first part here.)
When it comes to multiple sclerosis, mastering an understanding of the disease means you need to mind your Ps and Qs, dot your Is, cross your Ts, and recite your ABCs. There is so much to know about this complex disease. But the more you know as a patient, or caregiver, the more informed you will be in making critical healthcare decisions.
This week, I offer several more terms that start with the letter "E" that you might want to master. 
Symptoms of MS
Epstein-Barr Virus (EBV)
To clarify, having the Epstein–Barr virus (EBV) is not a symptom of MS, and it will not automatically lead to the onset of MS. However, its relationship to MS has been found to be fairly intimate and warrants discussion here.
EBV belongs to the herpes virus family; it can infect, activate, and clone B-lymphocytes, where it reactivates itself to persist as a lifelong, dormant infection within those cells. It is an extremely common, even ancient, human virus, though it's usually harmless to most people. Some researchers estimate that nine out of 10 adults carry its antibodies in their blood, suggesting prior exposure or infection caused by EBV.
Researchers have noted, since 1981, that MS onset consistently accompanies the presence of EBV infection in adolescents and young adults. EBV is typically transmitted in childhood through bodily fluids, most commonly saliva, but it also may be passed between people through blood, semen, or organ transplant.
Since then, research archived by the National Multiple Sclerosis Society highlights studies by Alberto Ascherio, MD, at Harvard that suggest:
exposure to EBV is positively linked to MS onset;
risk for MS increased significantly after EBV infection;
people with EBV antibodies and a specific immune-related gene together were ninefold more likely to develop MS, and;
smoking, combined with EBV antibodies, raised the risk factor for MS by a whopping 70 percent.
Meanwhile, a 2012 study at Queen Mary, University of London, showed that EBV "tricks the immune system into triggering inflammation and nerve cell damage in the brain," and a "history of infectious mononucleosis" has been shown to be a risk factor for MS, as well. Infection by EBV frequently leads to mononucleosis in teenagers.
We are sorry that this post was not useful for you!
Let us improve this post!
Tell us how we can improve this post?