MS Alphabet: EAE, Endothelium, Epstein–Barr, and other 'E' Words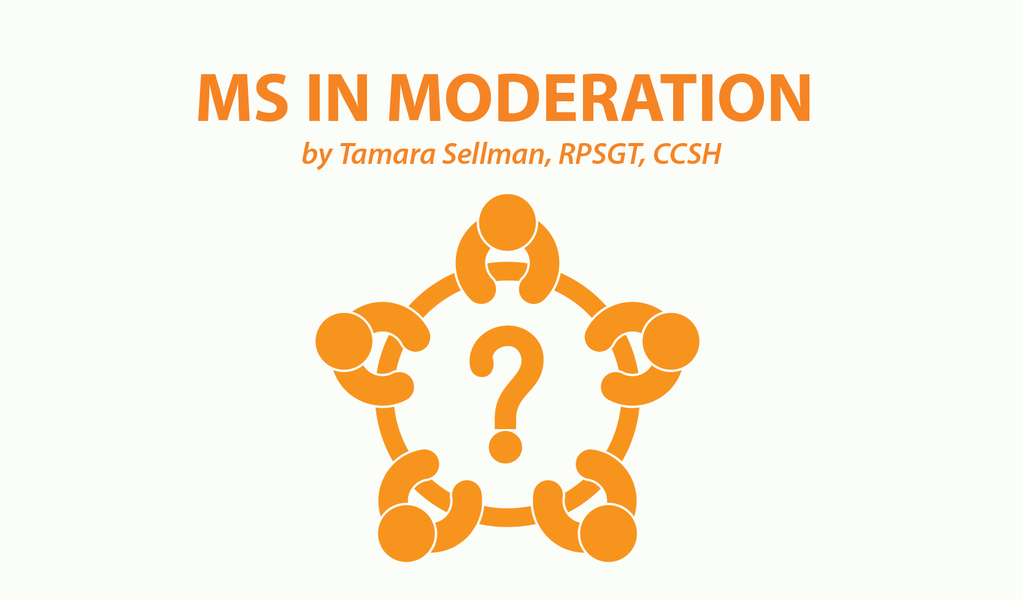 (Editor's note: Tamara Sellman continues her occasional series on the MS alphabet with this second of two parts on terms starting with the letter "E." Read the first part here.)
When it comes to multiple sclerosis, mastering an understanding of the disease means you need to mind your Ps and Qs, dot your Is, cross your Ts, and recite your ABCs. There is so much to know about this complex disease. But the more you know as a patient, or caregiver, the more informed you will be in making critical healthcare decisions.
This week, I offer several more terms that start with the letter "E" that you might want to master. 
Symptoms of MS
Epstein-Barr Virus (EBV)
To clarify, having the Epstein–Barr virus (EBV) is not a symptom of MS, and it will not automatically lead to the onset of MS. However, its relationship to MS has been found to be fairly intimate and warrants discussion here.
EBV belongs to the herpes virus family; it can infect, activate, and clone B-lymphocytes, where it reactivates itself to persist as a lifelong, dormant infection within those cells. It is an extremely common, even ancient, human virus, though it's usually harmless to most people. Some researchers estimate that nine out of 10 adults carry its antibodies in their blood, suggesting prior exposure or infection caused by EBV.
Researchers have noted, since 1981, that MS onset consistently accompanies the presence of EBV infection in adolescents and young adults. EBV is typically transmitted in childhood through bodily fluids, most commonly saliva, but it also may be passed between people through blood, semen, or organ transplant.
Since then, research archived by the National Multiple Sclerosis Society highlights studies by Alberto Ascherio, MD, at Harvard that suggest:
exposure to EBV is positively linked to MS onset;
risk for MS increased significantly after EBV infection;
people with EBV antibodies and a specific immune-related gene together were ninefold more likely to develop MS, and;
smoking, combined with EBV antibodies, raised the risk factor for MS by a whopping 70 percent.
Meanwhile, a 2012 study at Queen Mary, University of London, showed that EBV "tricks the immune system into triggering inflammation and nerve cell damage in the brain," and a "history of infectious mononucleosis" has been shown to be a risk factor for MS, as well. Infection by EBV frequently leads to mononucleosis in teenagers.
MS abbreviations
EAE (Experimental Autoimmune Encephalomyelitis)
When researchers conduct lab experiments using white mice, they use an experimental model based on EAE. EAE, in simplest terms, is the mouse "version" of inflammatory demyelinating disease. (In humans, we call it multiple sclerosis.)
Many of the drugs developed to treat MS the past few decades were created using data that were validated on the basis of these EAE "mouse" studies, which now comprise the oldest and most frequently used system for laboratory research of MS using animals.
Common terms of MS
Epidemiology
This refers to the measurement of a disease's incidence and prevalence across populations.
Incidence relates to the number of new cases measured during any given period of time within a given population, while prevalence relates to the number of people with a specific disease at a particular point in time and in a particular place.
Because MS is so difficult to diagnose, most studies of MS epidemiology rely upon measures of prevalence. (Read more: "Who Gets MS?" from the National Multiple Sclerosis Society.)
The biology of MS
Endothelium
The endothelium is the thin layer of cells (endothelial cells) that lines the insides of blood vessels and lymph tissues. The endothelium is what makes up the blood brain barrier.
In relation to MS, the endothelium plays important roles in infection management, blood flow regulation, coagulation, the contraction and relaxation of veins, and both the secretion of cytokines and provision of adhesion molecules in response to infections in the central nervous system.
MS treatments
Elavil
This is one of the common brand names for the generic medication amitriptyline, which is a tricyclic antidepressant used to manage pain and treat other symptoms of MS.
Stay tuned for more columns about the MS alphabet.
***
Note: Multiple Sclerosis News Today is strictly a news and information website about the disease. It does not provide medical advice, diagnosis, or treatment. This content is not intended to be a substitute for professional medical advice, diagnosis, or treatment. Always seek the advice of your physician or other qualified health provider with any questions you may have regarding a medical condition. Never disregard professional medical advice or delay in seeking it because of something you have read on this website. The opinions expressed in this column are not those of Multiple Sclerosis News Today, or its parent company, BioNews Services, and are intended to spark discussion about issues pertaining to multiple sclerosis.