Ocrevus and Me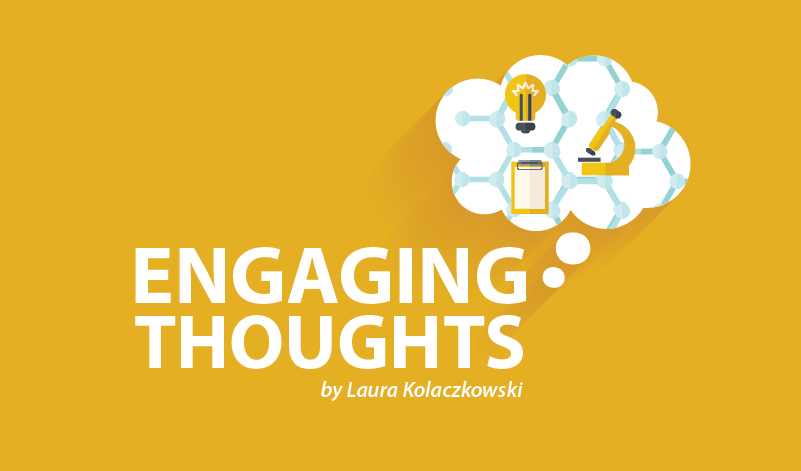 I've done it! I made the treatment switch that so many people with multiple sclerosis are talking about: I said goodbye to Tysabri (natalizumab) and am now on Ocrevus (ocrelizumab) as my disease-modifying therapy (DMT).
I went through 56 monthly infusions (or maybe more, I've lost track) with Tysabri with very little problems, and these regular trips to the MS clinic at OhioHealth Neuroscience Center, about 65 miles from my home, had become part of my medical routine. About 18 months ago, the routine screening of my blood showed that I had converted to being JC Virus positive, a risk factor for progressive multifocal leukoencephalopathy (PML), a rare condition. Being JC Virus positive was not a big concern to me because my numbers remained relatively low. But it was a contributing factor to making the change to a different therapy.
Fortunately for me, my MS neurologist, Aaron Boster, MD, believes in treating MS as aggressively as the patient is willing to undergo, and after several conversations, we came to the shared decision to make this change. It's important to note that not everyone will want to try Ocrevus for their MS and may want to remain on whatever DMT they are currently taking. Only by talking about this with your neurologist can you decide if it's right for you. I have been talking about this with Dr. Boster for over a year while we waited for the FDA to approve Ocrevus.
This change of therapies was not a difficult choice, even though my annual brain MRIs showed my MS was relatively quiet with no active lesions. I continue to have a slow decline in physical functioning. I have this trifecta of complicating factors: multiple sclerosis, aging, and inactivity due to fatigue and heat sensitivity. I can't do a thing to stop my aging, but tackling the MS by being on an aggressive DMT might also help the problem of inactivity and is one thing I can perhaps influence.
Ocrevus works by targeting B-cells while all of the other DMTs work with our T-cells, making it a novel approach to treatment. Ocrevus is delivered through two separate intravenous (IV) infusions spaced two weeks apart. I have completed this part. After this initial treatment, I will return every six months for the next infusion. It will be a different routine for me, not making a monthly trip for my MS drug.
The process of being approved for Ocrevus by my health insurance provider and being contacted by Genentech Roche, the manufacturer of this drug, for my inclusion in their patient-assistance program was fast and seamless. I'm fortunate that Dr. Boster has an excellent and very experienced benefits coordinator who helps to make this process simple for their patients. Once I said yes to making the switch, they did all the rest of the work on my behalf.
I was also fortunate that someone else who had been scheduled to take Ocrevus for the first time had to cancel their appointment in mid-June, and I was contacted to see if I was available to fill the slot. I jumped at the opportunity. Otherwise, I would still be waiting for my appointment. The clinic has a lengthy list of people waiting for the next opening to begin Ocrevus at OhioHealth's infusion center. The staff there sees as many patients a day as physical space will permit. Demand for this drug is high, as it is approved for the relapsing-remitting and progressive forms of MS.
In my next "Engaging Thoughts" column, I'll talk with Dr. Boster about Ocrevus and share my experiences with my first two treatments.
***
Note: Multiple Sclerosis News Today is strictly a news and information website about the disease. It does not provide medical advice, diagnosis, or treatment. This content is not intended to be a substitute for professional medical advice, diagnosis, or treatment. Always seek the advice of your physician or other qualified health provider with any questions you may have regarding a medical condition. Never disregard professional medical advice or delay in seeking it because of something you have read on this website. The opinions expressed in this column are not those of Multiple Sclerosis News Today or its parent company, BioNews Services, and are intended to spark discussion about issues pertaining to multiple sclerosis.