Advantage Me: Now Serving, Wimbledon's Centre Court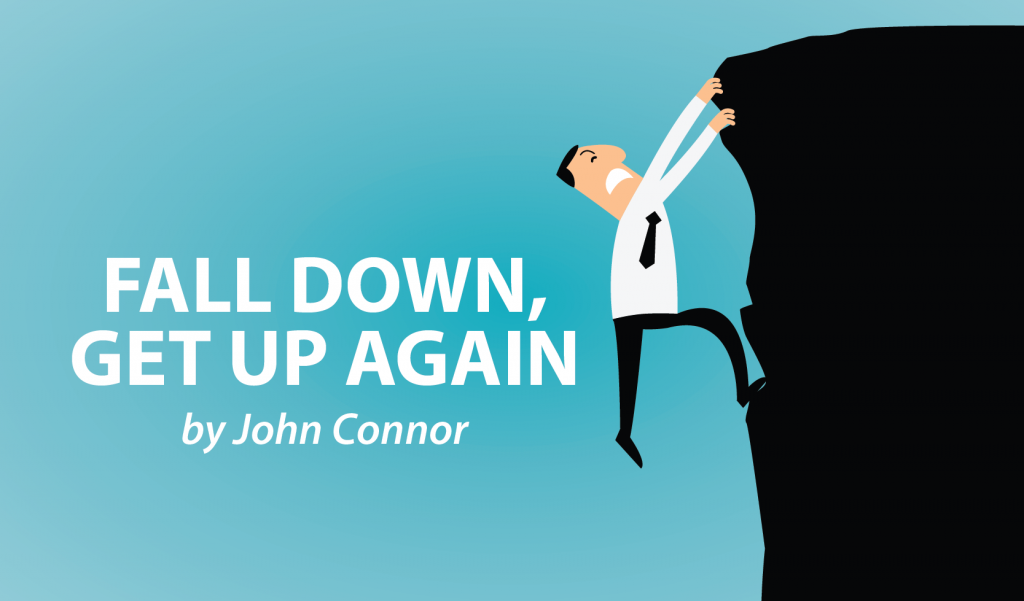 It's Wimbledon fortnight. The tennis signifies it's the height of the British summer. You usually can tell it's an English summer because it rains for two weeks. Not this time. It's baking hot and the hallowed grass can't handle it! If U.S. President Donald Trump is right and there is no such thing as climate change, the least he could do is supply the All England Tennis and Croquet Club with the formula for his resilient head of hair. Everything thrown at him does seem to just bounce off. It would make the perfect surface for these changing times.
And what has this to do with MS?
Well, it seems I've turned into Maria Sharapova. And, no, it has nothing to do with drugs or a penchant for wearing ultra short skirts!
A friend was over who hadn't seen me in my natural habitat, i.e., at home, for a long while.
"Is all that noise normal?" she asked my wife, "Is John in any trouble?"
"No," my wife tersely explained, "That's what he's like these days!"
I've found that heaving my lumpen carcass around is aided by a cacophony of grunts and groans. I can hear that it's not pleasant, but it is completely involuntary. I could move without making noise, but the sheer concentration needed would take mental resources away from maintaining balance. All pride goes before falling over!
I live just a few miles from Wimbledon, but the only advantage this usually gives me is the knowledge if it's raining here, it's about to rain there. As a tennis nut, I can then get on with something else rather than watch it on TV. Getting tickets, unless you're willing to camp out in a queue for days, is nigh impossible.
That is, it was, until I entered the wheelchair tennis fraternity. Somehow, I ended up on a database that puts me in a regular ballot for tickets. Don't get to go every year, but, hey, that's a lot better than not going at all!
And last week, I was fortunate to get Centre Court tickets. If it had rained, unlike the other courts, it has a sliding roof, so the tennis rolls on unabated. Instead, it was a blistering day. Luckily, the wheelchair section is right at the top. The view is still excellent, but we were sheltered from the sun by the court's permanent roof. Previously, I've been on No. 1 Court, where the wheelchair area is superb. But I'd have been in direct sunlight. Five hours of that and I'd have wilted like a vampire.
The added bonus at Centre Court was a disabled toilet only a few yards away and a concessions area nearby. We could get as many Pimm's cocktails as we wanted without queuing and missing game after game. The downside is that you are now fully aware of the exorbitant cost of the things: 8.50 pounds a go! We sipped, rather than guzzled, our way through the afternoon.
My carer for the day was Sean Meo, a comic with whom I've worked for some 20 years. He is the most enthusiastic tennis fan I know. He also is a fitness fanatic and correctly has a low opinion of sugar. So, yes, I had to get my own ice cream! It was cheering to be physically close enough to get to the concessions area so that I could.
The real bonus came at the beginning of the day. To get into Centre Court with a wheelchair, we had to go via the players entrance. The guard on the door said we had to wait five minutes because an "old lady" was coming down in the lift.
It was Thursday of the first week; it couldn't be the Queen.
We were only feet away from the "old lady" when she emerged, and she's aged well.
It was Roger Federer.
***
Note: Multiple Sclerosis News Today is strictly a news and information website about the disease. It does not provide medical advice, diagnosis, or treatment. This content is not intended to be a substitute for professional medical advice, diagnosis, or treatment. Always seek the advice of your physician or other qualified health provider with any questions you may have regarding a medical condition. Never disregard professional medical advice or delay in seeking it because of something you have read on this website. The opinions expressed in this column are not those of Multiple Sclerosis News Today, or its parent company, BioNews Services, and are intended to spark discussion about issues pertaining to multiple sclerosis.