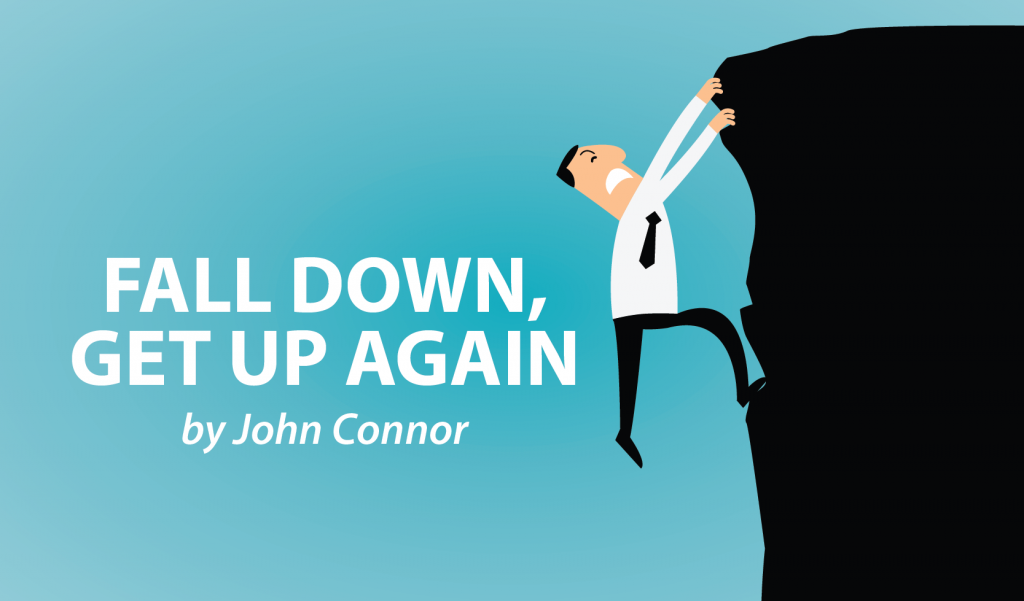 It's Wimbledon fortnight. The tennis signifies it's the height of the British summer. You usually can tell it's an English summer because it rains for two weeks. Not this time. It's baking hot and the hallowed grass can't handle it! If U.S. President Donald Trump is right and there is no such thing as climate change, the least he could do is supply the All England Tennis and Croquet Club with the formula for his resilient head of hair. Everything thrown at him does seem to just bounce off. It would make the perfect surface for these changing times.
And what has this to do with MS?
Well, it seems I've turned into Maria Sharapova. And, no, it has nothing to do with drugs or a penchant for wearing ultra short skirts!
A friend was over who hadn't seen me in my natural habitat, i.e., at home, for a long while.
"Is all that noise normal?" she asked my wife, "Is John in any trouble?"
"No," my wife tersely explained, "That's what he's like these days!"
I've found that heaving my lumpen carcass around is aided by a cacophony of grunts and groans. I can hear that it's not pleasant, but it is completely involuntary. I could move without making noise, but the sheer concentration needed would take mental resources away from maintaining balance. All pride goes before falling over!
I live just a few miles from Wimbledon, but the only advantage this usually gives me is the knowledge if it's raining here, it's about to rain there. As a tennis nut, I can then get on with something else rather than watch it on TV. Getting tickets, unless you're willing to camp out in a queue for days, is nigh impossible.
We are sorry that this post was not useful for you!
Let us improve this post!
Tell us how we can improve this post?