MS Docs Tell How They Choose Treatments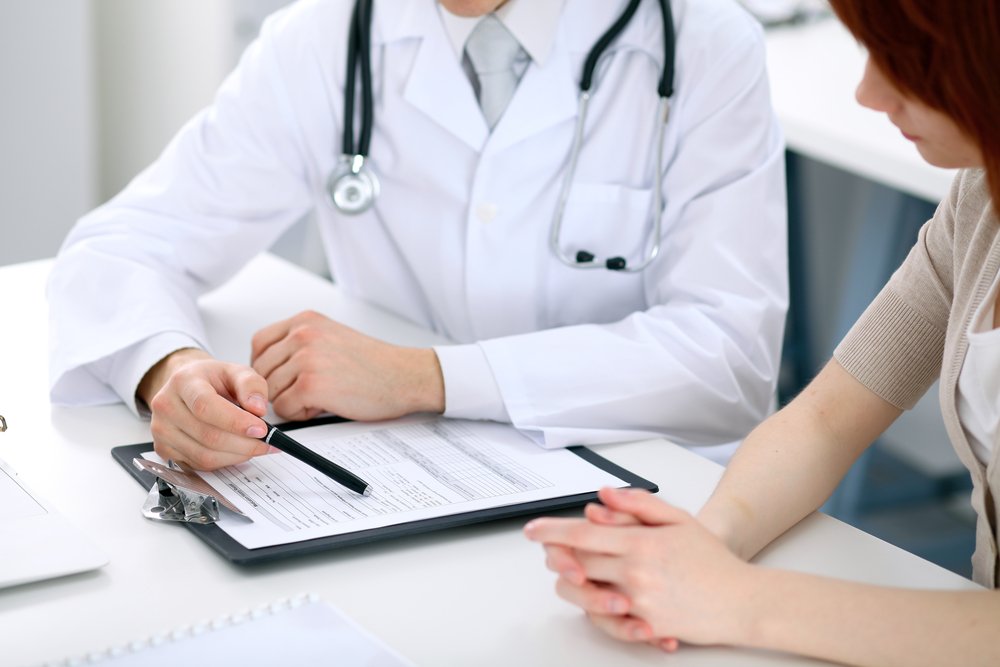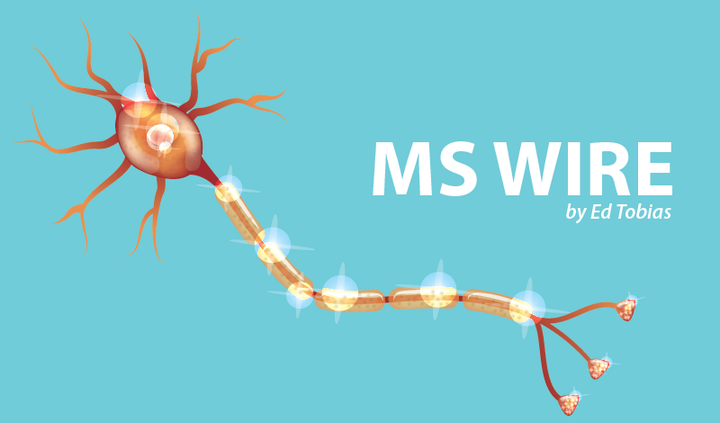 What does your neurologist consider when he or she is deciding how best to treat your multiple sclerosis?
A recent report from Spherix Global Insights, a business intelligence and market research company that looks at drug trends every quarter, sheds some light on that. In my last column I wrote about what that research revealed about the latest trends in disease-modifying drugs (DMDs): which treatments are hot and which are not. This column focuses on what that report has to say about how and why neurologists decide on the treatments they choose.
Although the sample size is small, with only about 100 neurologists answering an online survey, it seems to do a good job of looking at this sort of thing.
Most important goals when treating a newly diagnosed MS patient
The neurologists surveyed are split on their treatment priorities.
29 percent: Reduce the number of relapses each year;
29 percent: Reduce the advancement of disability;
20 percent: Stop evidence of active disease;
20 percent: Achieve improvement in patient's disability level.
There was one goal that very few of the neurologists said they were interested in achieving. Only 2 percent thought it was important to stop the rate of their patients' brain volume loss.
What kind of DMD do patients want?
81 percent want a DMD that will be effective against progressive forms of MS;
78 percent want a drug that will better handle cognitive changes;
68 percent want a DMD that will treat fatigue;
66 percent want a drug that will improve gait.
How do neurologists decide which DMD to use?
45 percent choose the DMD they think is best for their patients;
40 percent give their patients a few DMD options and let them decide;
10 percent give their patients all of the options and let them decide;
3 percent ask their patients which DMDs are preferred by the patients' drug plans and choose based on that.
That last bullet point, taking insurance coverage into consideration, appears to be becoming a much more common practice.
A Spherix report from last April, "DMT Switching in MS," says that in more than half the recent switches, patients have requested a specific DMD or DMDs, and that in 77 percent of cases where a patient requested a specific DMD, the patient was put on that drug.
Considering insurance
The new Spherix survey reveals that, compared to the same quarter last year, neurologists report drug insurance companies are exerting more pressure about which DMTs those doctors choose, and the insurance companies are becoming more aggressive in impacting the doctors' overall MS patient management.
Many of the doctors in the survey are increasingly concerned that patients with high deductibles will "self-restrict" from needed care due to insurance restrictions. The survey also reports that the percentage of patients who doctors feel are receiving care that's less than the best, due to inadequate or inferior insurance, increased significantly over the past year, from 14 percent to 20 percent.
Patients say the same
I regularly see reports on social media sites from patients whose insurers are telling them they can't be treated with a specific DMD until they've tried one or two others. Usually it's the newer drugs, such as Ocrevus or Lemtrada, that the insurance companies are reluctant to approve.
Here in the United States, where paying for medical care has become more of a political football than it's ever been, I think we can expect more turmoil to surround medical costs and payments. It's incumbent upon each of us to stay on top of these issues and make our voices heard in the offices of our elected officials.
(You're invited to follow my personal blog at www.themswire.com)
***
Note: Multiple Sclerosis News Today is strictly a news and information website about the disease. It does not provide medical advice, diagnosis, or treatment. This content is not intended to be a substitute for professional medical advice, diagnosis, or treatment. Always seek the advice of your physician or other qualified health provider with any questions you may have regarding a medical condition. Never disregard professional medical advice or delay in seeking it because of something you have read on this website. The opinions expressed in this column are not those of Multiple Sclerosis News Today or its parent company, BioNews Services, and are intended to spark discussion about issues pertaining to multiple sclerosis.