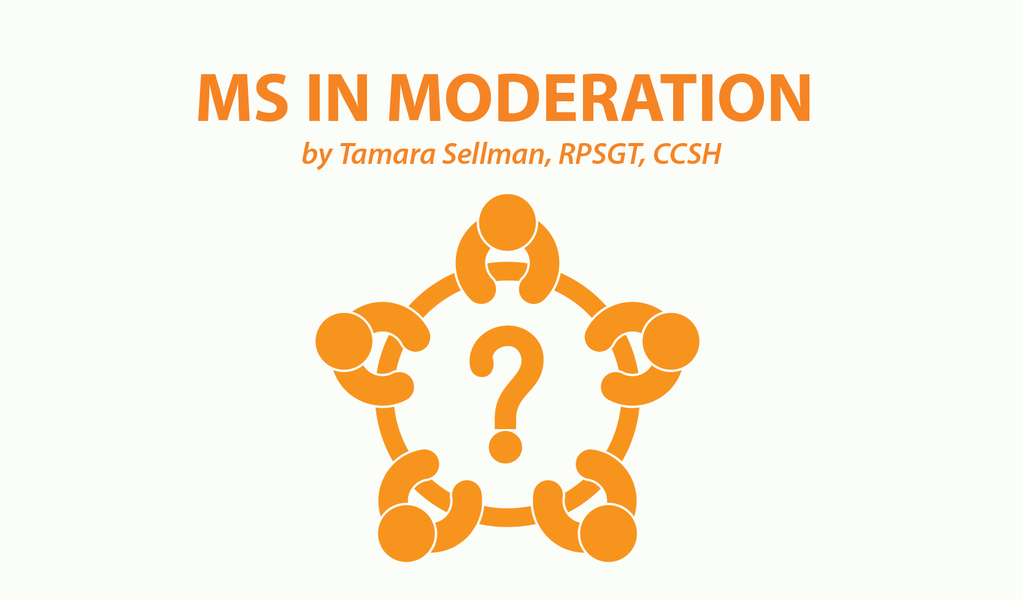 (Editor's note: Tamara Sellman continues her occasional series on the MS alphabet with the second of two columns about terms starting with the letter "G." Read more "G" terms here.)

Mastering an understanding of multiple sclerosis means you need to mind your Ps and Qs, dot your Is, cross your Ts, and recite your ABCs. There is so much to know about this complex disease. But the more you know as a patient or caregiver, the more informed you will be in making critical healthcare decisions.
This week, I offer several more terms starting with the letter "G" that you might want to master.

Symptoms of MS
Gastroparesis
This condition of the gastrointestinal tract describes problems with the stomach being unable to empty itself at a normal pace due to muscular dysfunction.
For people with MS, this usually is due to nerve damage, namely the vagus nerve, which regulates digestion. This explains why people with MS often feel hungry and full at the same time, and why they have digestive problems like constipation.
MS abbreviations
GM-CSF (granulocyte macrophage colony-stimulating factor)
Researchers study GM-CSF to develop more therapies that can impede its damaging presence in the central nervous system.
This is a cytokine (derived from a subgroup of T-cells, part of the immune system that promotes nerve damage) that is responsible for triggering brain inflammation.
Research shows that increases in production of GM-CSF in the brain leads to activation of the disease course known as demyelination. It also shows that people who cannot generate GM-CSF do not develop multiple sclerosis.
We are sorry that this post was not useful for you!
Let us improve this post!
Tell us how we can improve this post?