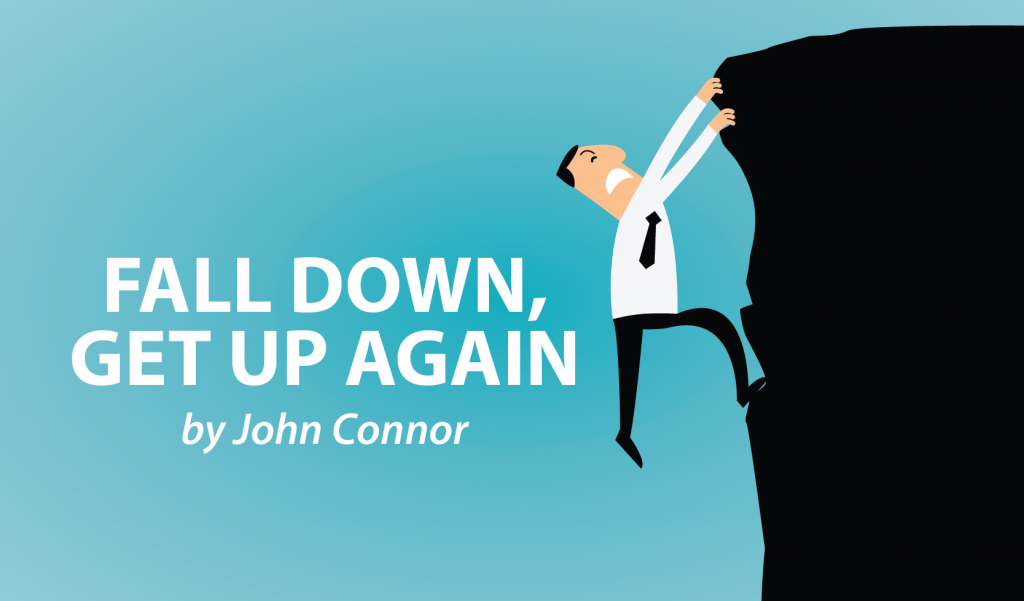 As I write, I'm pain-free. This is important, but not for the obvious reason.
I'm pain-free and can walk — or at least stumble — about as best as I've been able to manage of late. It's not much, but I can be involved in family life and get to the toilet and back on my ownsome. It also means I can function at work — or at least get there!
I also can be pain-free and unable to do any of the above. This is when my mouth erupts (I suffer from a new symptom, trigeminal neuralgia. See "The Mouth that Roared") and I need to take the drug carbamazepine to combat severe neurological pain. The myriad side effects in the accompanying drug notes are like The Silmarillion is to the Lord of the Rings — epic.
One of the innumerable possible side effects is muscle weakness, which definitely affects me to such an extent that even sitting up from a lying position in bed is an accomplishment. I hit the internet and found relatively little on the subject, except this British Medical Journal entry: "Worsening of symptoms of multiple sclerosis associated with carbamazepine," from April 2000. It's just a snippet of the report, but this line is a clincher: "It is possible to misinterpret worsening of symptoms as an exacerbation of multiple sclerosis."
Hopefully, very few of us are ever affected by this whirlpool of circumstances, but as a forced explorer in this strange new land, at least I can map out this territory for any other sufferers.
About a week ago, I managed to make it to my new exercise class, where I certainly had an extremely light workout. I moved my arms and legs a bit, then stood up in a frame for some 20 minutes. The next day was like putting my washing out to dry in a monsoon. Things just kept getting worse.
Either it was the new drug or my MS had accelerated to Warp Speed 10!
Luckily, the pain in my mouth has been bearable enough to dispense with the carbamazepine in the past few days. I am getting stronger and walking better. But I have no idea why the pain has receded. At times it's just so excruciating that I have no choice but to take the drug.
We are sorry that this post was not useful for you!
Let us improve this post!
Tell us how we can improve this post?