How I Overcome My Challenges to Stay Active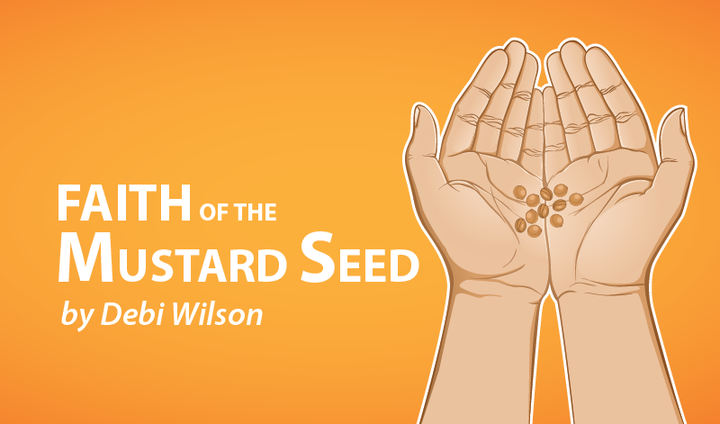 Believe me, I enjoy being active. As I'm sitting in a chair or a wheelchair, it may not appear that way, but I do. I have multiple sclerosis, and the fatigue and difficulty of moving can make it extremely laborious to be active.
The thought of going on a walk with my walker can sound appealing, but the more I contemplate it the actual moving with my weak legs, it can make me change my mind very quickly. I know if I can keep moving, it will be the best for me, yet my body screams, "Not today!"
The old adage "move it or lose it" rings acutely true. The importance of keeping our bodies working and fit is essential to our overall well-being. Our physical and mental capabilities gain many benefits from the increase of oxygen. The strength and agility won through activity can help us with our daily living.
So how do I keep motivated and not talk myself out of exercise? That is what is challenging to me. What I have started doing is making an appointment to exercise. Just like going to the doctor or any other appointment, I get ready to go and I do it. There is no thinking about it or talking myself out of it. It keeps me on track and I get some very important exercise in!
Find ways to move that are fun and things you enjoy doing, which is what helps me. Recently, a group on Facebook was recommended to me. The name of the group is The MS Gym and the instructor is Trevor Wicken. Trevor does live instruction videos of exercises geared for MSers.
It is definitely worth checking out. It is fun and beneficial, as well. I modify the exercises to what I can do. For example, with floor exercises, I cannot get up and down easily from the floor, so I do them on the bed instead.
As the national MS society tells us in its article on exercise, "Inactivity in people with or without MS can result in numerous risk factors associated with coronary heart disease. In addition, it can lead to weakness of muscles, decreased bone density with an increased risk of fracture, and shallow, inefficient breathing."
Any way we can find to motivate ourselves to move is only going to help our quality of life. Having a "can do" attitude, not overthinking the negatives, and continued movement will enhance our overall well-being! So let's keep moving, one active moment at a time!
***
Note: Multiple Sclerosis News Today is strictly a news and information website about the disease. It does not provide medical advice, diagnosis, or treatment. This content is not intended to be a substitute for professional medical advice, diagnosis, or treatment. Always seek the advice of your physician or other qualified health provider with any questions you may have regarding a medical condition. Never disregard professional medical advice or delay in seeking it because of something you have read on this website. The opinions expressed in this column are not those of Multiple Sclerosis News Today or its parent company, BioNews Services, and are intended to spark discussion about issues pertaining to multiple sclerosis.