MS and Incontinence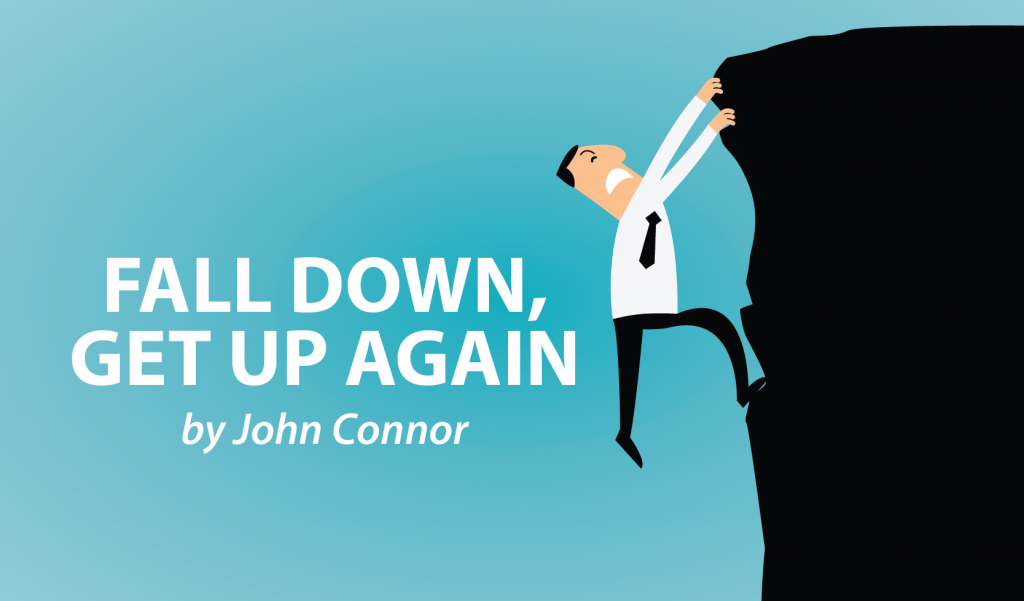 Another of those things I was never warned about.
Maybe if I'd been assigned a local MS nurse at the beginning of my diagnosis, then eruptions out of my pants could have been averted instead of finding out the wet way.
I only discovered my local MS nurse when she sat down next to me at my area MS AGM over a fish-and-chip lunch. It then took many months to get onto her books, including seeing a very nice neurologist instead of her, and having to start all over again. Now, my proven skill set is organization and ornery persistence, so yes, eventually everything was sorted. Being ill slowed me down, but it didn't stop me. But that certainly isn't true for everybody.
It turned out that this was extremely normal. My MS nurse, who's just retired, discovered a whole slew of patients who hadn't been seen by any medical representative for years.
The car proved to be my bête noire.
As I was driving on a motorway in France, this was particularly apt. Like a dam breaking, I flooded the car — it had nothing to do with the engine. My son, who then was on the verge of being a teenager, was horrified. Luckily we were near services. I parked well away from everyone else and cleared up.
At this point, it was taking me forever to urinate. I had no idea my body was breaking down in this way.
Eventually, this problem was solved (see "My Wee Crisis," Part 1 and Part 2).
Now, it gets really uncomfortable.
Back in London, I'm not sure how much later, I'd just paid for petrol when an uncontrollable urge to defecate hit me. I asked if there was a toilet and told not for customers. Now MS-aware, I realize I could have pointed out my illness. It may have gotten me nowhere, but I could have tried. Instead, I shat myself, waddled back to the car, and drove home, somehow. It was a long hour.
It's not something that I've ever broached with a neurologist or an MS nurse, but maybe I should have. But in this case, it feels like something I should just manage. It's intermittent. Sometimes, if I'm not walking well, it just takes me too long to get to a toilet. Others, my bottom turns into Vesuvius.
The lesson has been learned.
I never go out without wearing an adult nappy. If things are particularly difficult, I've even learned to wear two. Sometimes, though, even that doesn't suffice.
Today, I'm wearing one. Things have been fine as of late.
Complacent — moi?
***
Note: Multiple Sclerosis News Today is strictly a news and information website about the disease. It does not provide medical advice, diagnosis, or treatment. This content is not intended to be a substitute for professional medical advice, diagnosis, or treatment. Always seek the advice of your physician or other qualified health provider with any questions you may have regarding a medical condition. Never disregard professional medical advice or delay in seeking it because of something you have read on this website. The opinions expressed in this column are not those of Multiple Sclerosis News Today or its parent company, BioNews Services, and are intended to spark discussion about issues pertaining to multiple sclerosis.